GooseFX — November Update (2022)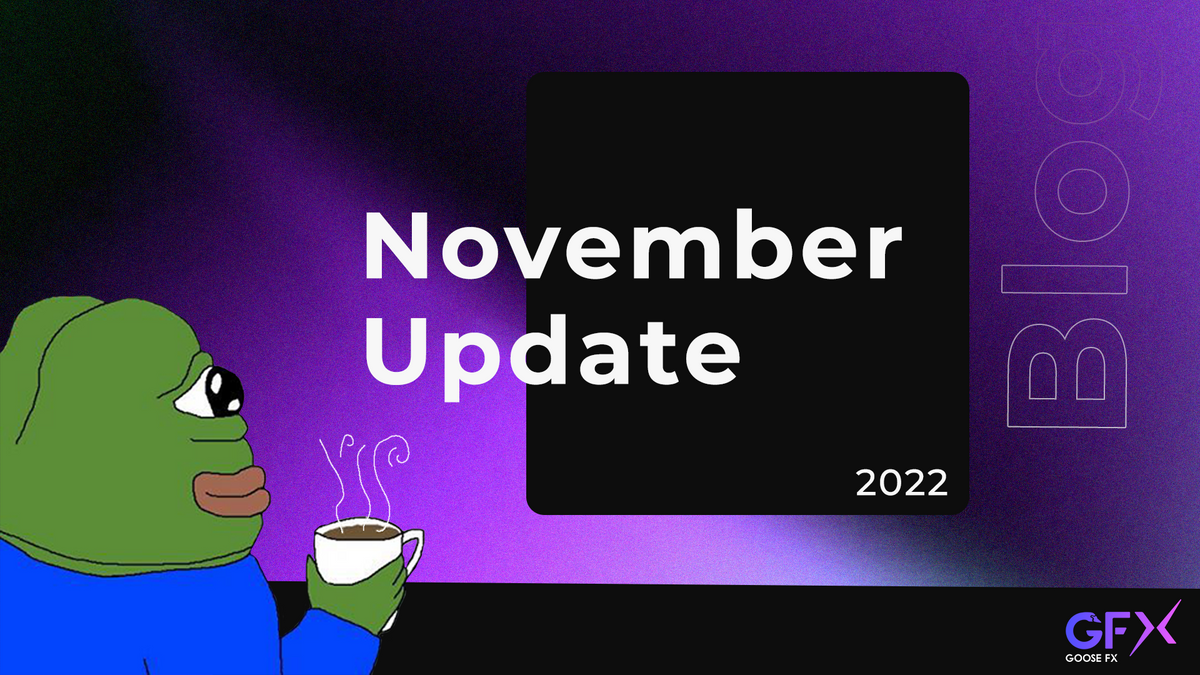 Over the past few months, Team Goose has been working towards making Solana's most efficient Concentrated Liquidity Market Maker (CLMM), and we nailed it!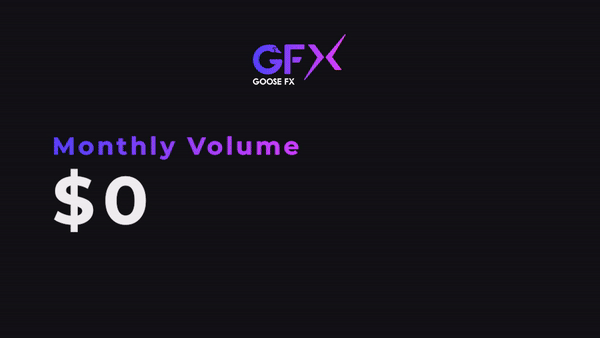 In less than 30 days, GooseFX CLMM pools hit a whopping $40,000,000+ in total trading volume.
GooseFX's CLMM pools integration with Jupiter Exchange allows us to solve the three major drawbacks of the CFMM model: Slippage, Impermanent Loss & Subpar user experience.
GooseFX for Traders
Price impact (slippage) is reduced due to our CLMM pools helping traders with minimal price impacts by concentrating liquidity around the current market price.
GooseFX for Liquidity Providers
Enabling liquidity providers to deposit just a single asset into the pool instead of providing two different assets in a specified ratio. Maximizing the utilization of your capital!
GooseFX protection against Impermanent loss
Impermanent loss is mitigated since users only need to provide a single asset and thus only have exposure to one asset.
---
NestQuest ✨
The wait is finally over; presenting you NestQuest Tier 4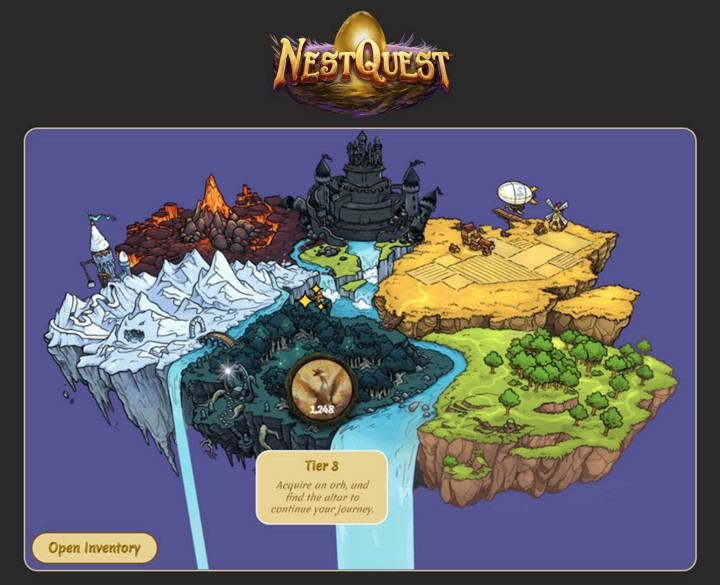 You can now upgrade to the Armored Goose by performing the combination ritual on the NestQuest map. We are one step closer to the most rewarding platform avatar NFT in the crypto ecosystem.
Head on to NestQuest now, it's time to arm up your Goose 💪.
---
Collaborations 🤝
Flying high with #Pyth data,
Pyth Networkis pleased to support Solana's premier full-suite DeFi platform @GooseFX1
Learn how GooseFX is #PoweredByPyth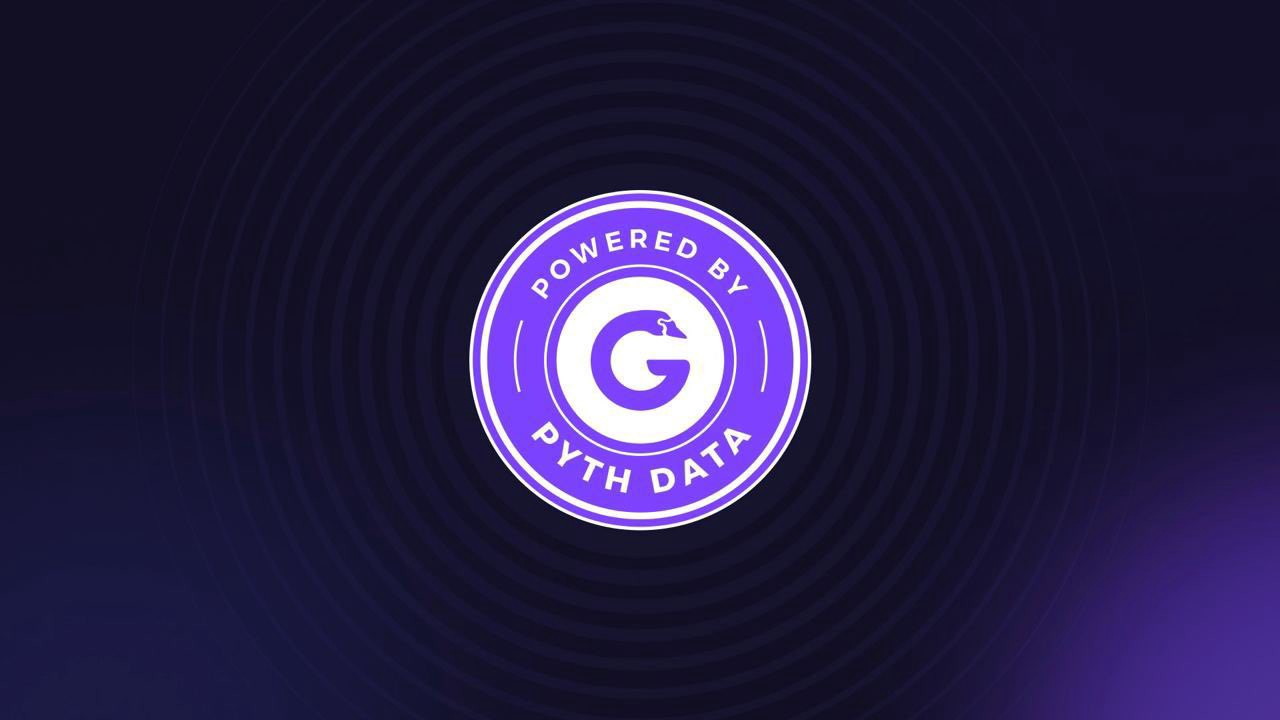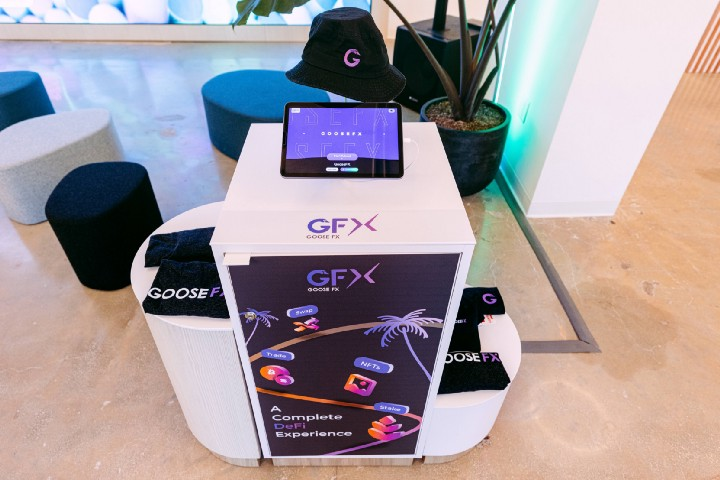 ---
Development 👨‍💻
Team GooseFX just won the Developer Grant worth $5k from Wormhole.
---
We can't wait to hear what you think! Feel free to join the GooseGang Discord, follow GooseFX on Twitter, and join our Telegram to learn more and ask any questions you may have.
Website | Twitter | Telegram | Discord | Docs
Disclaimer: The statements, proposals, and details above are informational only, and subject to change. We are in early-stage development and may need to change dates, details, or the project as a whole based on the protocol, team, legal or regulatory needs, or due to developments of Solana/Serum. Nothing above should be construed as financial, legal, or investment advice.