You would have heard of Solana if you weren't living under a rock. It had a parabolic rise in its prices in 2021 and now sits at #10 in terms of Market Capitalization. Boasting an impressive 50,000 TPS with a meager fee of $0.00025, it got dubbed "The ETH Killer." It saw a tremendous increase in the number of projects built on it during 2021.
As a result of the development, it opens up potential investment opportunities. If you are trying to find a potential gem on Solana, you would first require a wallet to hold your crypto.
But First, What is a crypto wallet?
A crypto wallet is an application that holds your keys and can be used to send, receive and track your different crypto assets like Tokens & NFTs. Crypto wallets come in various forms, from hardware wallets like Ledger to mobile apps like Phantom Wallet, helping you to use crypto dApps as easy as shopping online.
With all that being said, lets dive into the best wallets on Solana 👇
---
Top wallets on Solana for (2022)

Phantom Wallet
Phantom wallet is an exclusive wallet that works as an extension to your browser, thus making it easy and simple for any beginner to access. The sleek and user-friendly design makes it easy to navigate and it's the most famous wallet in the Solana ecosystem.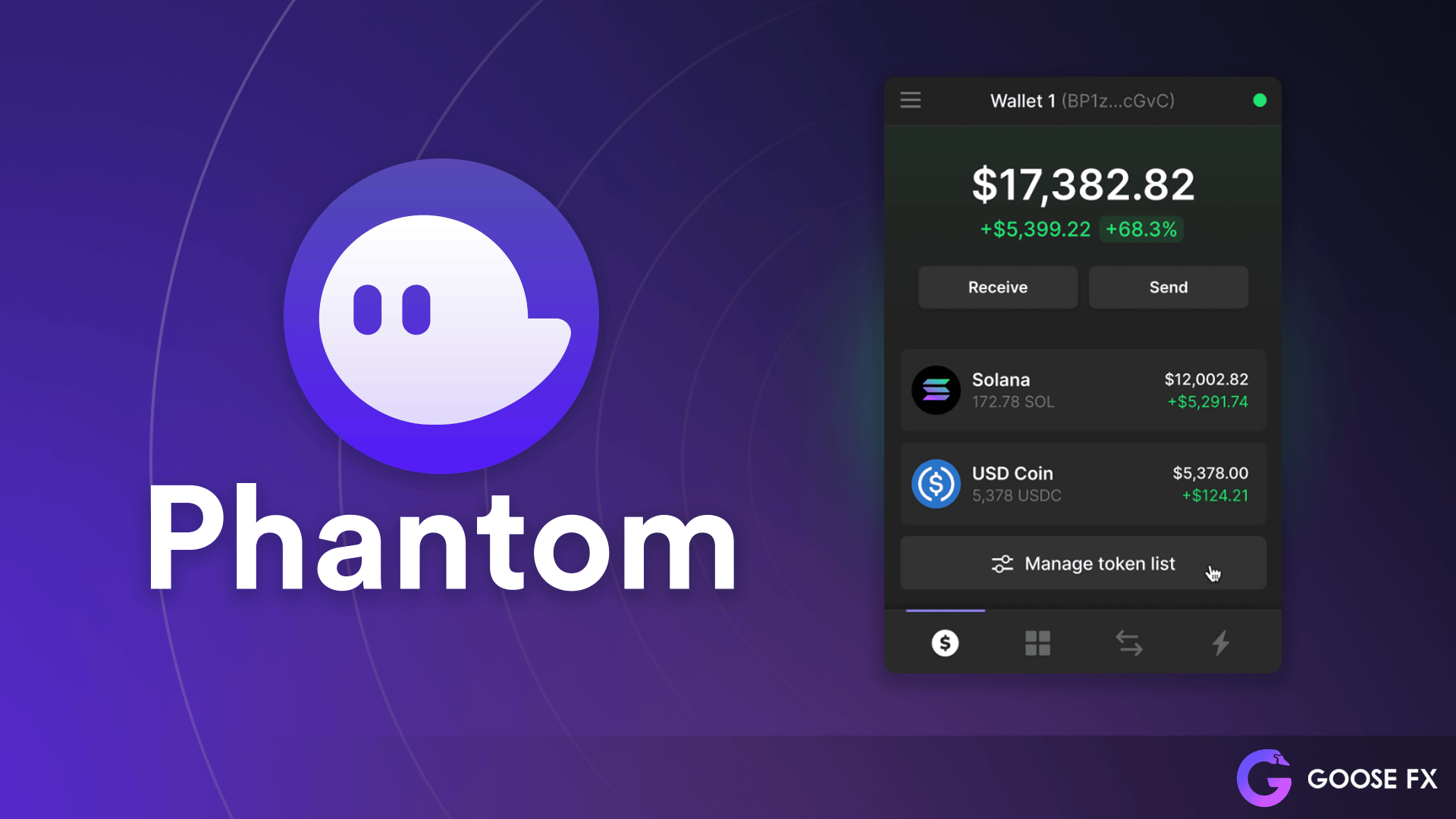 Phantom Wallet boasts a wide array of features, such as their in-house swap page powered by Jupiter Aggregator providing the best prices across multiple decentralized exchanges. Apart from this, you can also store and view your NFT collections in a separate wallet section. You can also integrate your existing Phantom Wallet with Ledger to provide additional security measures for your holdings.
However, Phantom Wallet uses a 12-word seed phrase, whereas most other wallets are protected by a 24-word seed phrase, indicating a higher level of security.
[Guide] How to setup and install Phantom Wallet
Step 1: Go-to Phantom Wallets Official website & Click download.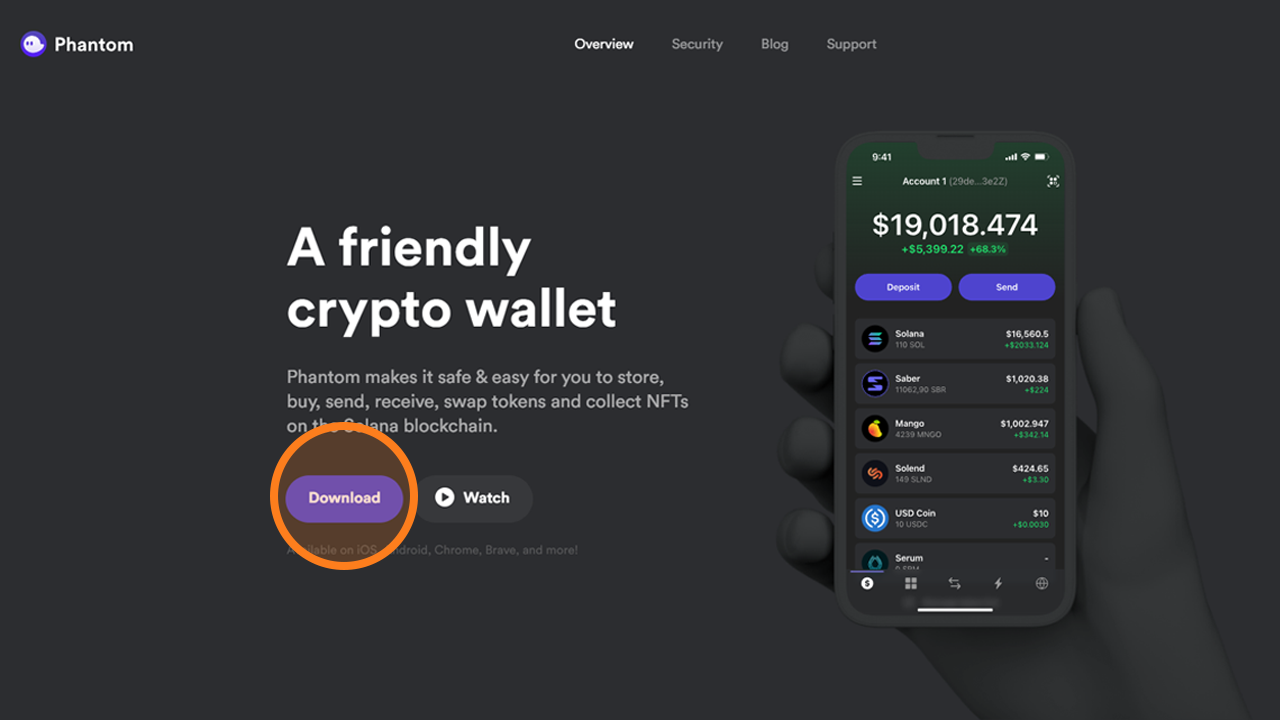 Step 2: Select the browser where you want to download your Phantom wallet.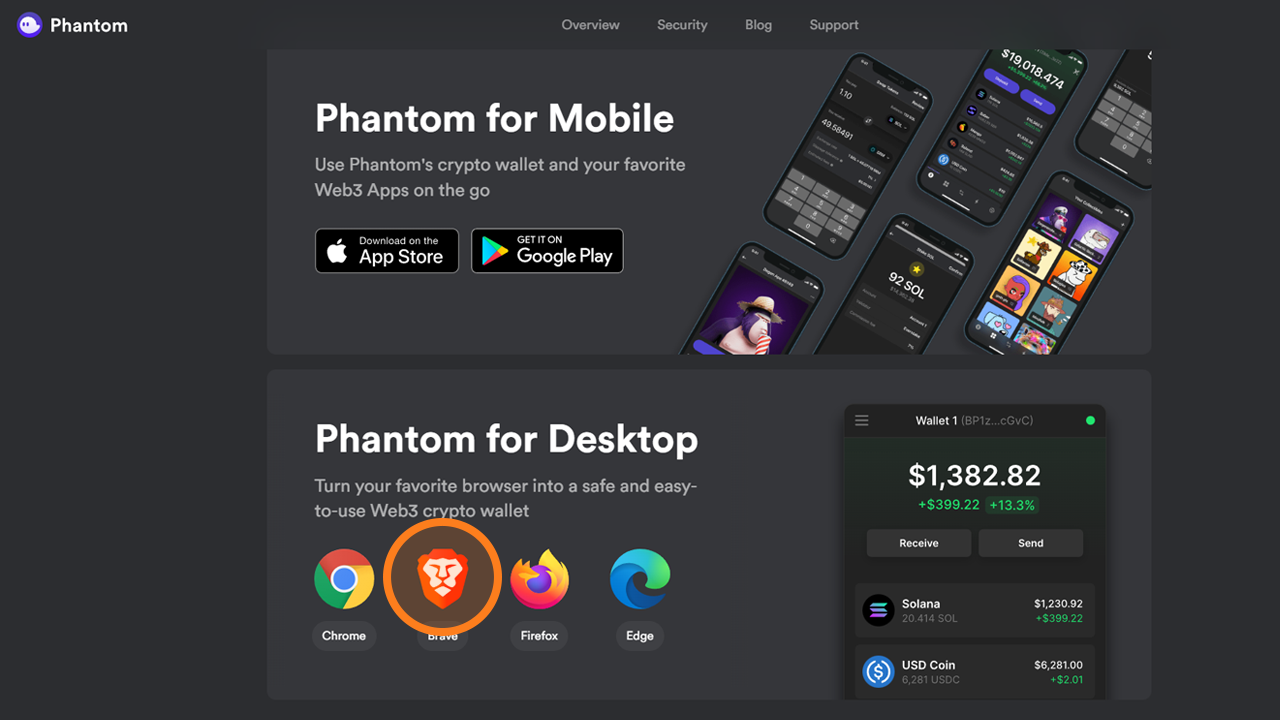 Step 3: Click Add to Chrome button and then add extension on the chrome extensions page.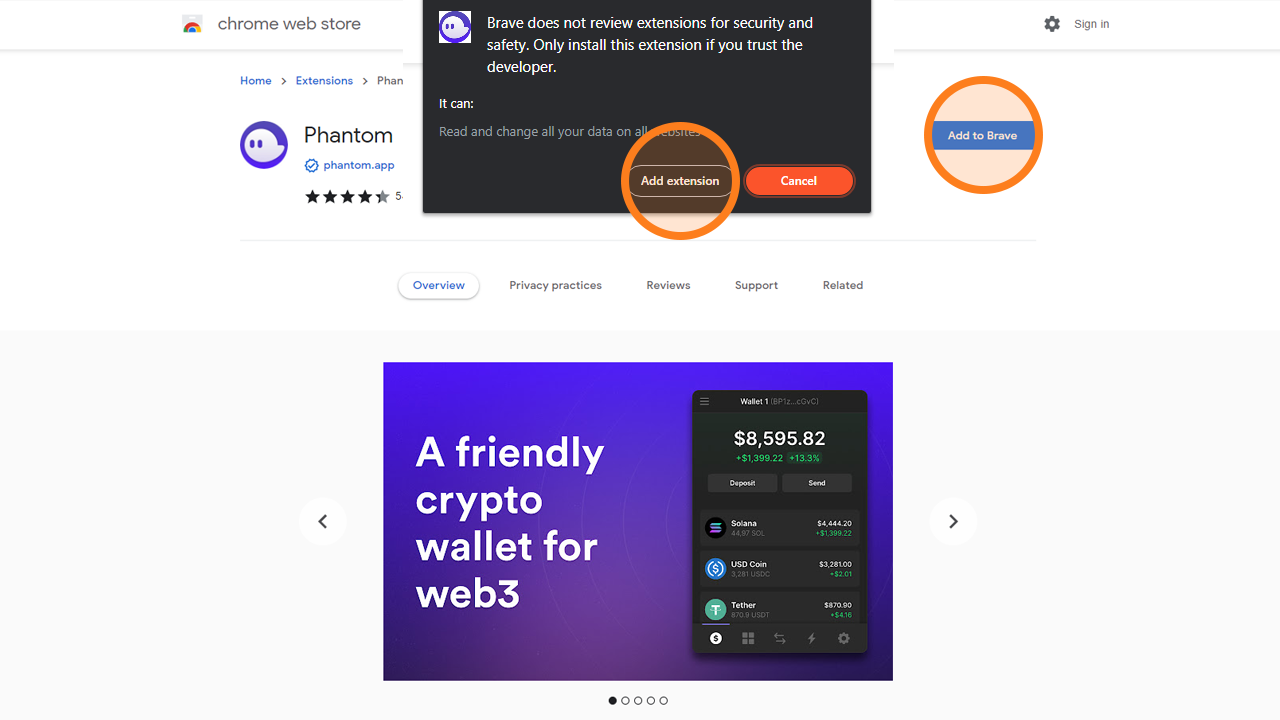 Step 4: Click on Create a new wallet --> Set your desired password and click Continue --> Note down your Secret Recovery Phrase and click Continue.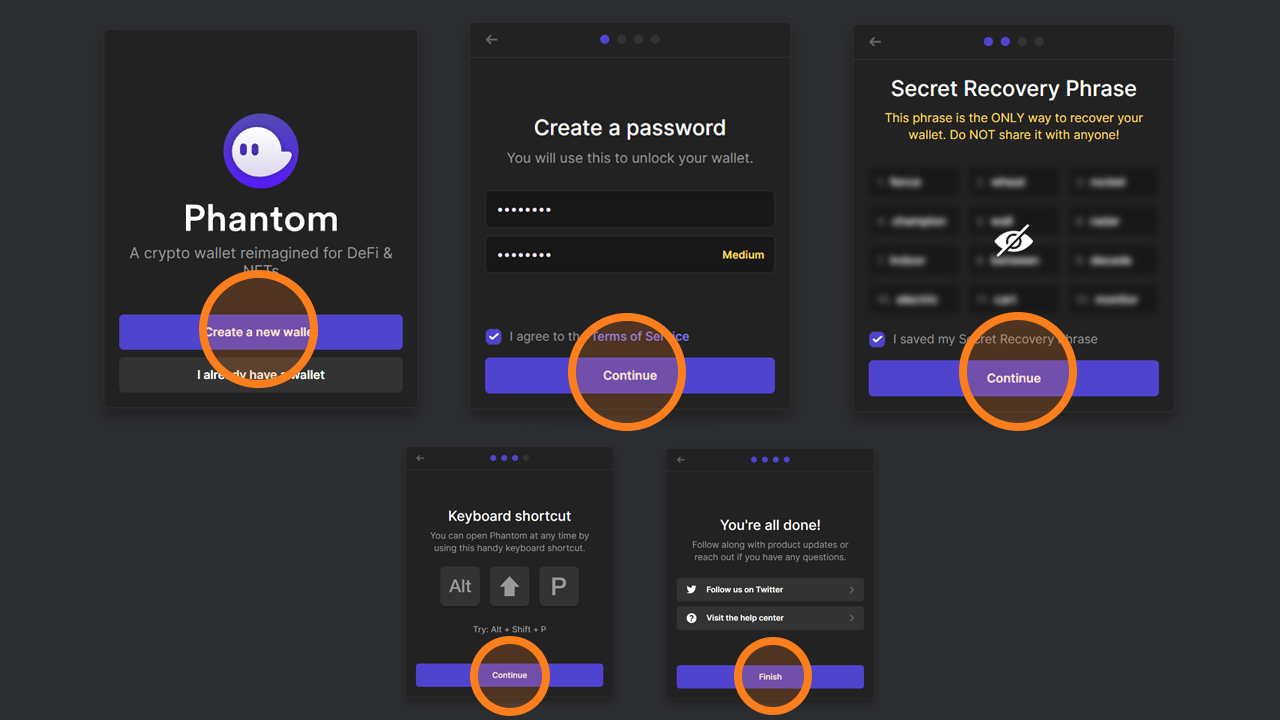 After the setup, you may easily pin the Phantom Wallet to your browser's extension tab.
Solfare Wallet
Solflare wallet is a non-custodial digital wallet for Solana. It's available as a web application, as a browser extension, and as a mobile app for both iOS and Android. It supports any token conforming to the SPL token standard.
Solflare Wallet was one of the first wallets for the Solana ecosystem to go live on Android devices. Its fame is parallel to Phantom, and while it offers most of the features that Phantom does, it outperforms Phantom in a few areas.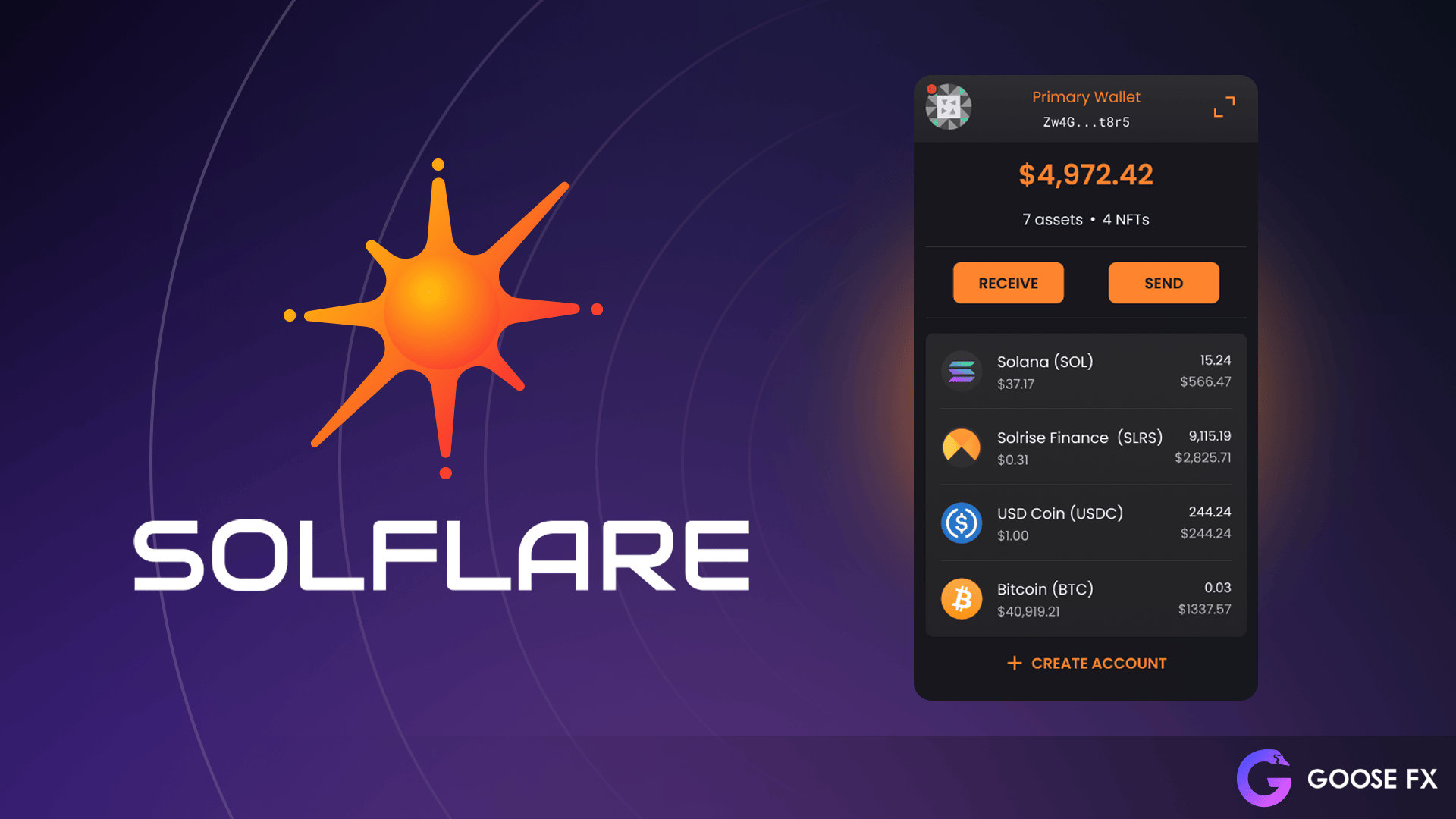 Solflare provides an Anti-Phishing feature that warns you when interacting with possibly malicious websites. It also has a 24-word mnemonic seed phrase compared to Phantom's 12-word mnemonic seed phrase.
For setting up your Solflare Wallet, you can just follow the steps given in this link
Glow Wallet
Glow Wallet is an easy-to-use wallet that is available not only for browsers but also for iOS Devices. Besides storing, sending, and swapping your tokens directly from the wallet, Glow has several unique features that make it different from the other wallets on the list.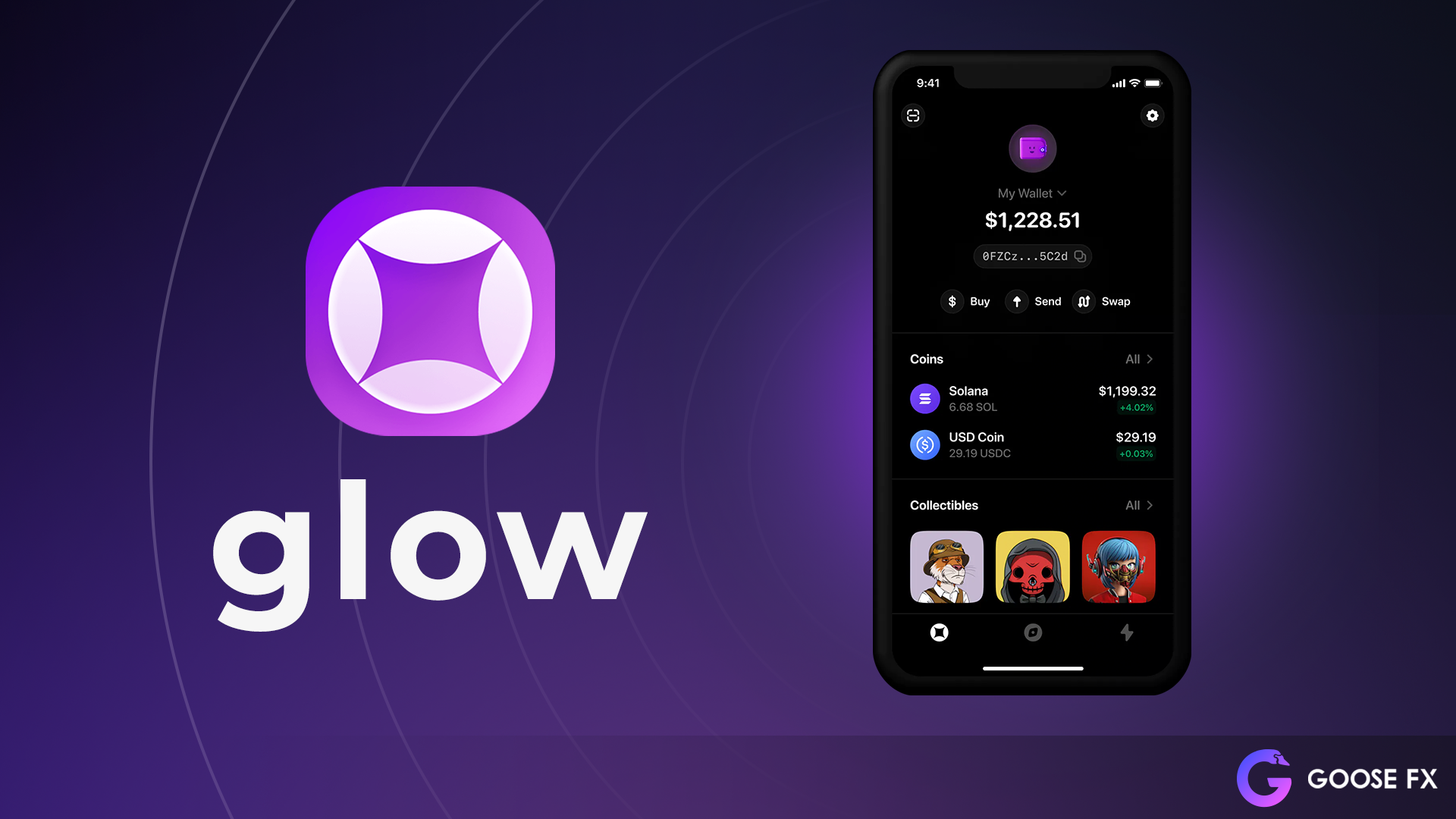 Glow wallet helps you by sending alerts whenever you receive scam tokens and awards you in SOL for burning them! You can also browse Magic Eden and Solana Art NFTs, reducing the time and effort it takes to list your NFTs on these marketplaces.
Here is the link to help you setup your own Glow Wallet.
Backpack
The Coral team recently launched the Backpack wallet. They are the first wallet to integrate multiple Solana dApps so that you can manage your assets, such as your GooseFX Farms and much more natively within the wallet!
xNFT Backpack is a step function in technological progress, allowing developers to build dApps, as xNFTs natively.
All wallets are currently tools for blockchains while the Backpack wallet wants to be much more than a tool. It wants to be a network/platform in its own right, with its tooling, distribution, and Web3 experience.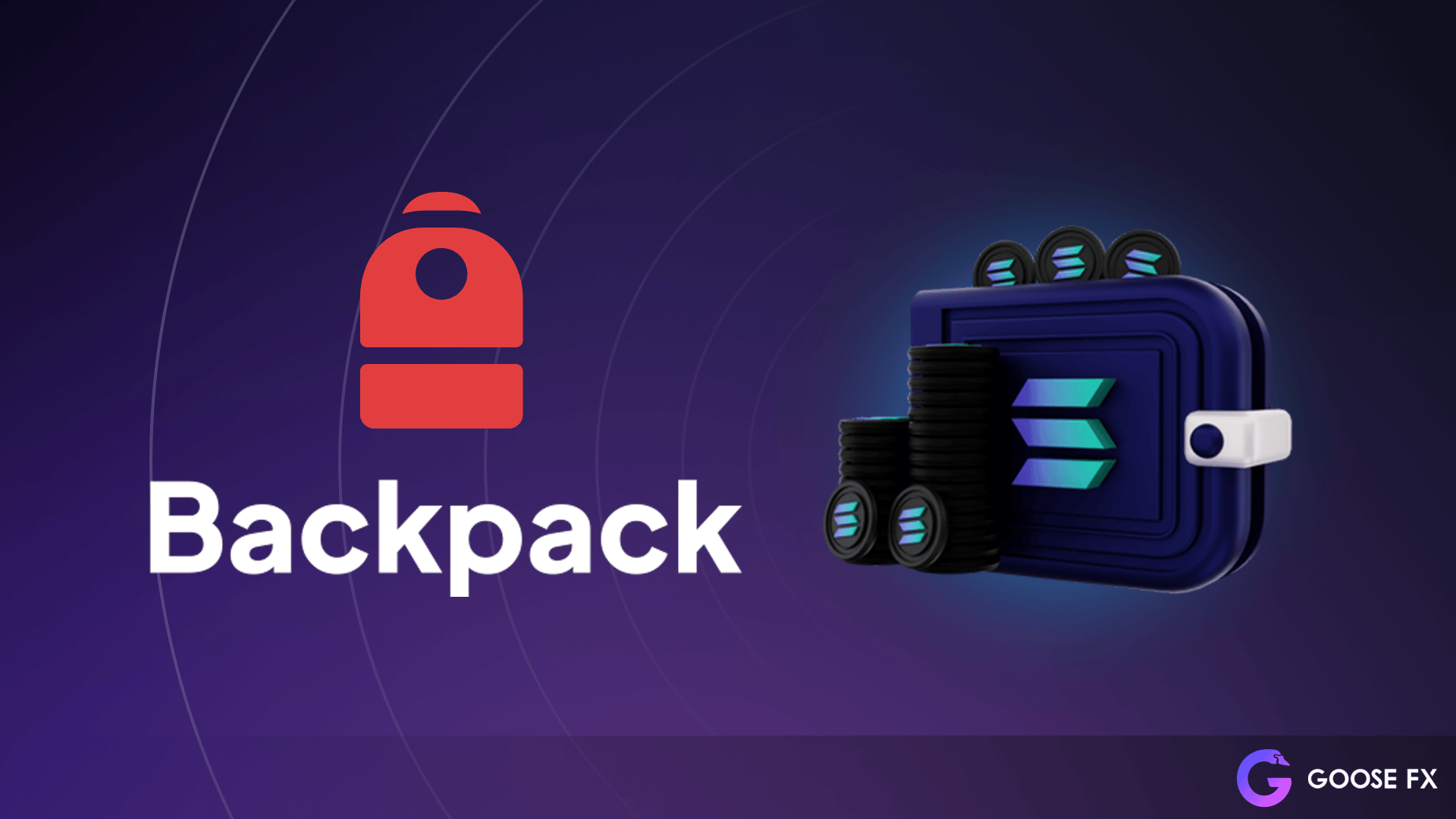 Conclusion
When choosing a wallet, only you can select a crypto wallet that best matches your needs. There is no concrete answer to "Which wallet is the best." Each wallet has its known pros and cons; However, if you are concerned with the security of your wallet, it's always recommended to have hardware like Ledger.
Ultimately, it's all about writing down your needs and seeing which wallet allows you to fulfil them in the easiest way possible.
Website | Twitter | Telegram | Discord | Docs
Disclaimer: The statements, proposals, and details above are informational only, and subject to change. We are in early-stage development and may need to change dates, details, or the project as a whole based on the protocol, team, legal or regulatory needs, or due to developments of Solana/Serum. Nothing above should be construed as financial, legal, or investment advice.