GooseFX — July Update
AssetDash, Jupiter, Prism, AAX Listing integrations and upcoming NFT Launches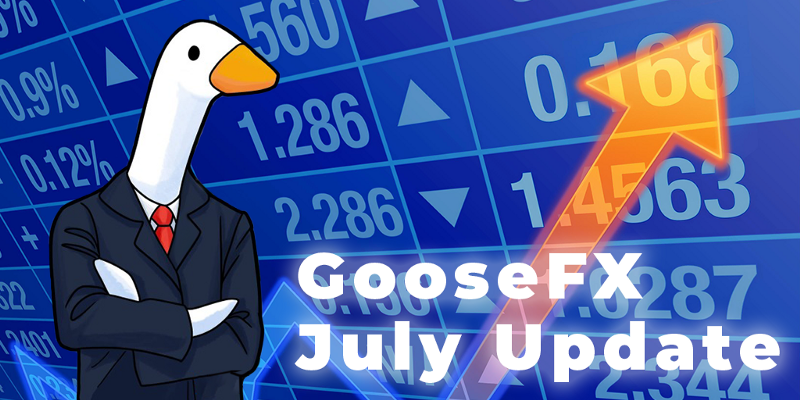 AssetDash, Jupiter, Prism, AAX Listing integrations and upcoming NFT Launches
---
$GOFX is now listed on AAX Exchange 🎉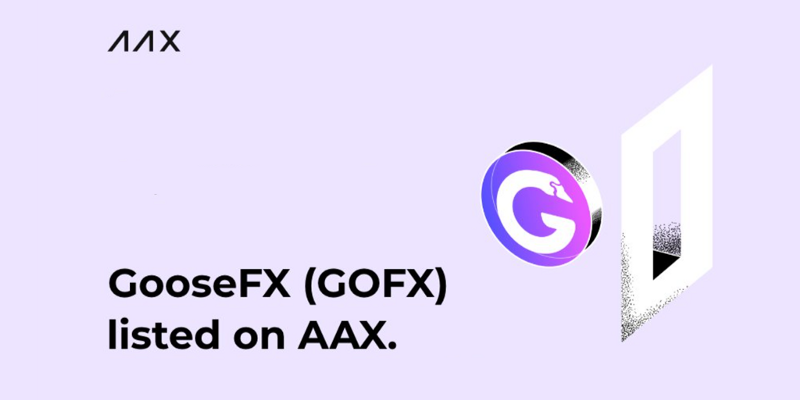 Development Updates 👨‍💻
At team GooseFX we are always prepared to chew diamonds:
Single-Sided Liquidity (SSL): Our SSL now supports SOL, mSOL, USDC, ETH, GMT, and SRM. We will be adding support for USDT, MNGO, ORCA shortly. SSL-SDK is now live and available for integration.
NFT Launchpad: GooseFX NFT launchpad was demonstrated at the Solana Hacker House in Barcelona.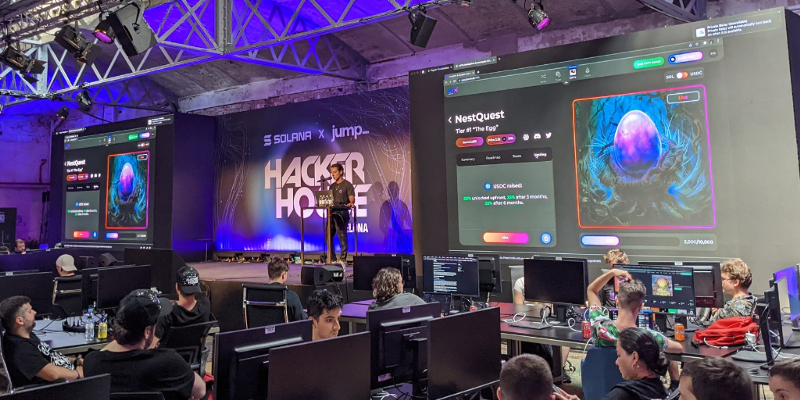 NFT Marketplace: GooseFX NFT Marketplace now supports 38+ of the most popular verified collections on Solana.
NFT Appraisal Engine: We now support 2 new calls
Collection mint id list
All supported collections list
We also added support for a few more Solana NFT Collections on our Appraisal Engine. We have begun collecting data on major Ethereum blue-chip NFTs as well!
Aurory
Blocksmith Labs
Catalina Whales
Cets On Creck
Degods
Doge Capital
Famous Fox Federation
Stoned Ape Crew
Watch us demonstrate our NFT Appraisal Engine at the London HH.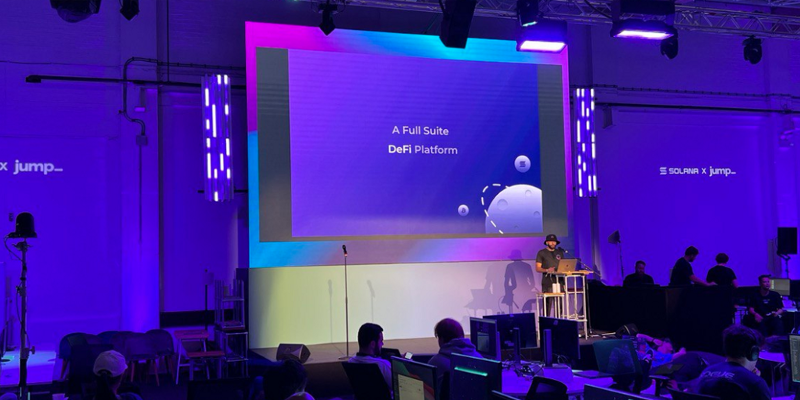 Collaborations 🤝
GooseFX NFT Appraisal Engine integration with AssetDash allows users to check their NFT's appraised value directly into their portfolio.
We also teamed up with PythNetwork enabling our ecosystem to leverage the real-time oracle price feeds. #PoweredByPyth🔮
And don't forget to check out our recent collaboration with the SolanaLegend
Team Updates ✅
Team Goose loves collaborative opportunities and networking, which led us to have our team members attend Solana Hacker Houses around the globe. Our team presented GooseFX products at Solana Hacker House Barcelona, London and even NFT_NYC.
We also welcomed a new developer to our team this month and now we are a total of 15 team members around the globe.
Community Updates🤙
With the ever-growing Goose Community, our team hosted a few giveaways providing an opportunity for our community members to earn and have fun while being a part of #GooseGang
As always we welcome all our new community members with open hands and hope you will join us on our social channels to stay more involved in more Giveaways and Competitions.
Surprise Launch: We will be launching SolFlipperz on our brand new NFT Launchpad on July 18! https://twitter.com/solflipperznft Check them out!
Website | Twitter | Telegram | Discord | Docs
Disclaimer: The statements, proposals, and details contained above are informational only, and subject to change. We are in early-stage development and may need to change dates, details, or the project as a whole based on the protocol, team, legal or regulatory needs, or due to developments of Solana/Serum. Nothing above should be construed as financial, legal, or investment advice.