As the year comes to a close, let us embrace the season of giving and share the warmth of love and joy with those around us. Happy December!
Welcome to the GooseFX December Update (2022), where we cover the latest updates and developments for #GooseGang. In this post, we are excited to share some significant milestones that our team has achieved and some exciting partnerships and collaborations we have been working on. We are also excited to announce the launch of our #GooseAcademy blog, where we provide DeFi education and insights. Finally, we are always looking to expand our team with passionate and talented individuals, so be sure to reach out if you're interested in joining us on our DeFi journey.
Product Updates
GooseFX CLMM (Concentrated Liquidity Market Maker)
Congratulations, #GooseGang; Team Goose is thrilled to announce that our Concentrated Liquidity Market Maker (CLMM) created a new major milestone. In just over 60 days, our CLMM pools have generated an impressive $69,000,000+ total trading volume. This is a significant achievement for team GooseFX and a testament to the efficiency and effectiveness of our market-making strategy. GooseFX is currently Solana's most efficient Concentrated Liquidity Market Maker (CLMM) and we will continue to innovate in order to maintain that title.
Partnerships and Collaborations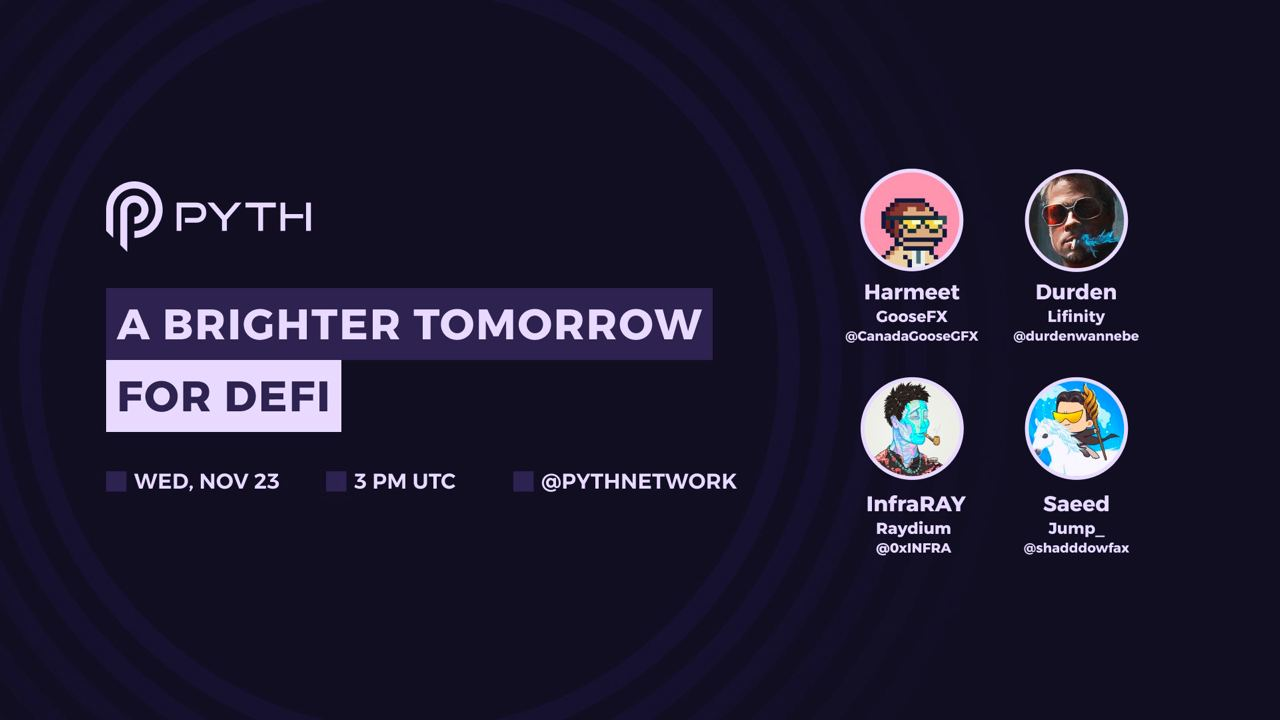 Discussion on the what's next for DeFi with @PythNetwork, @RaydiumProtocol, @Lifinity_io, @GooseFX1 and @jump.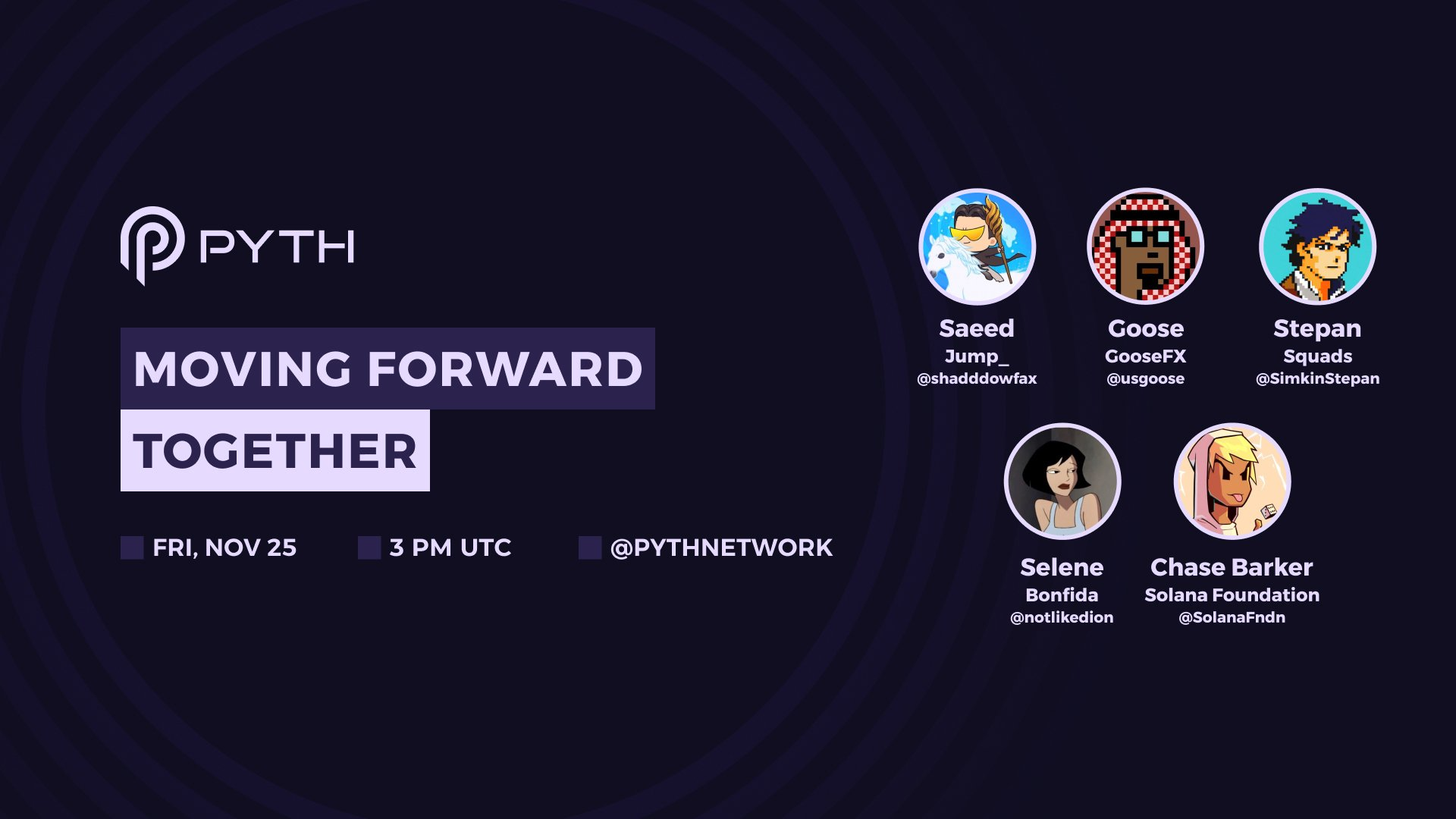 Discussions on the next steps together in the Solana space with @PythNetwork, @bonfida, @SquadsProtocol, @GooseFX1, @jump_, and @therealchaseeb.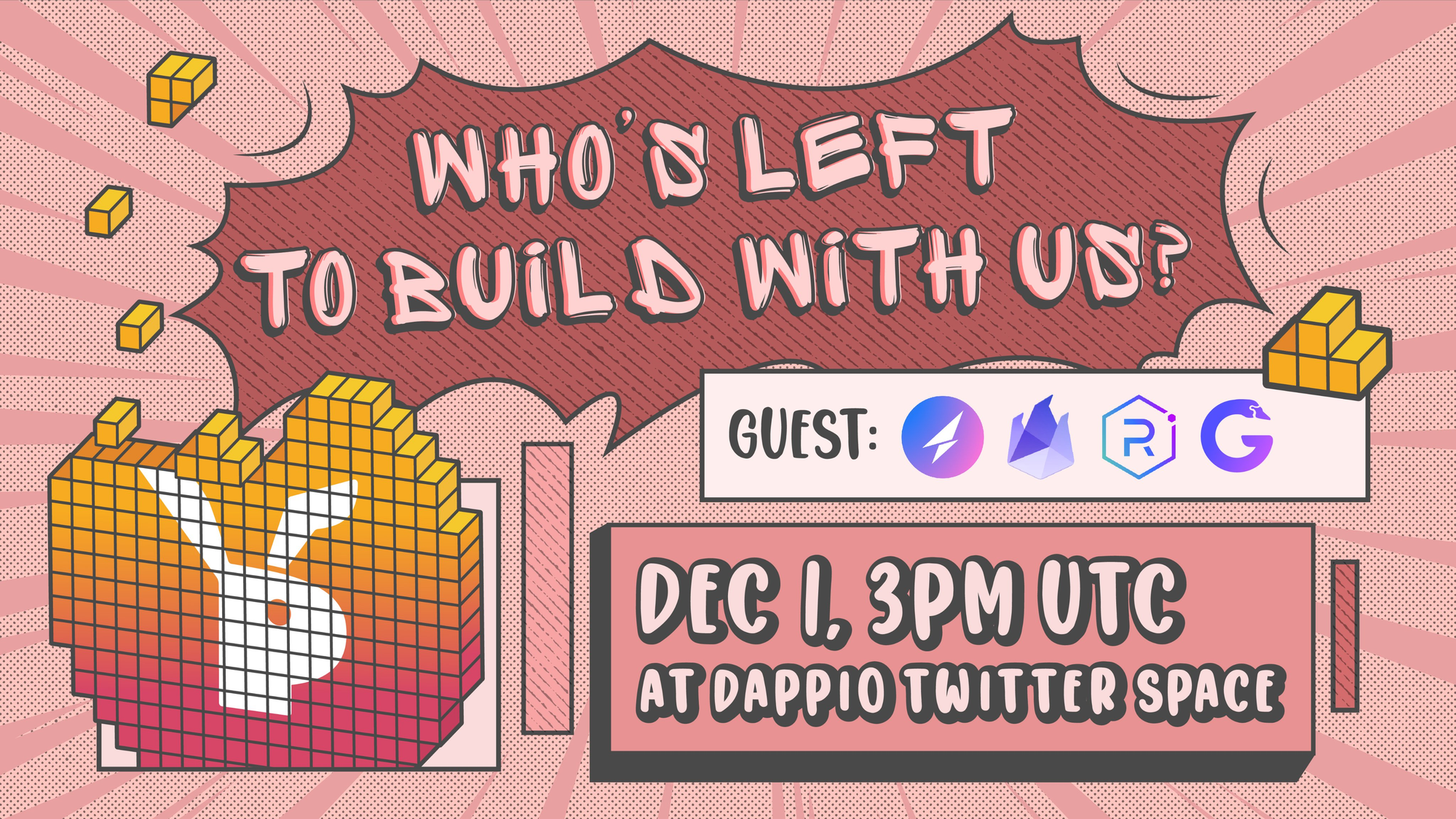 Discussion on what's next for Solana DeFi & its ecosystem as a whole post-FTX with @Dappio_, @RaydiumProtocol, @friktion_labs, @TulipProtocol, @GooseFX1 and @Lifinity_io.
#GooseAcademy
We are excited to announce that we have recently launched a new blog covering various topics related to DeFi education. In the past month, we have published several interesting articles, including "What is a DEX? | Top 8 DEXs on Solana", "Top Solana Wallets for (2022) | Staking & NFTs", and "What is mSOL? (Marinade Finance)". We are passionate about DeFi and are dedicated to providing our readers with the latest and most accurate information on this exciting and rapidly-growing space.
Checkout our latest blog on Top 5 NFT Launchpads on Solana 2022.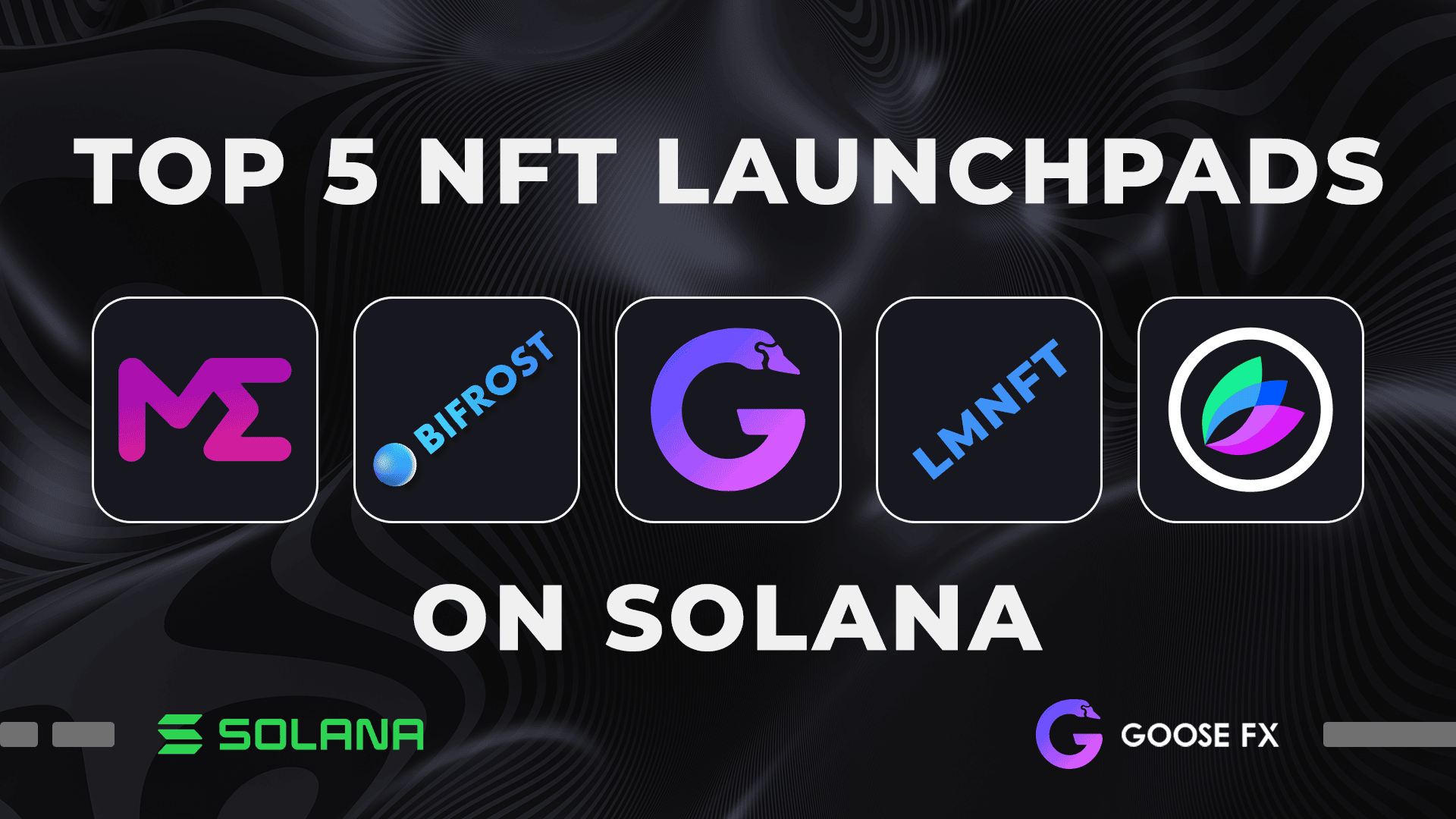 Team Updates
At GooseFX, we are more than excited to build and innovate more DeFi products in the crypto space. DeFi has the potential to revolutionize the way that financial services are delivered, and we are dedicated to pushing the boundaries of what is possible in this space. We are also actively looking to hire a full-stack engineer to join our team. If you are passionate about DeFi and have the skills and experience necessary to help us build the future of finance. We encourage you to DM your resume on our official Twitter handle. We are always looking for talented individuals to join our team, and we can't wait to hear from you!
---
We are thrilled to share all the exciting developments and milestones our team has achieved. GooseFX is committed to innovating and pushing the boundaries of what is possible in the world of DeFi. To stay up-to-date with our latest updates and insights, subscribe to our blog for monthly GooseFX updates. We can't wait to share even more exciting news and developments with you in the future.
Website | Twitter | Telegram | Discord | Docs
Disclaimer: The statements, proposals, and details above are informational only, and subject to change. We are in early-stage development and may need to change dates, details, or the project as a whole based on the protocol, team, legal or regulatory needs, or due to developments of Solana/Serum. Nothing above should be construed as financial, legal, or investment advice.