Monthly Update 2023
GooseFX - August Update (2023)
Explore our groundbreaking Python SDK launch, 4 million transaction milestone, upcoming SSL v2 deployment, and more. Join us as we redefine DeFi and NFTs. Let's dive in!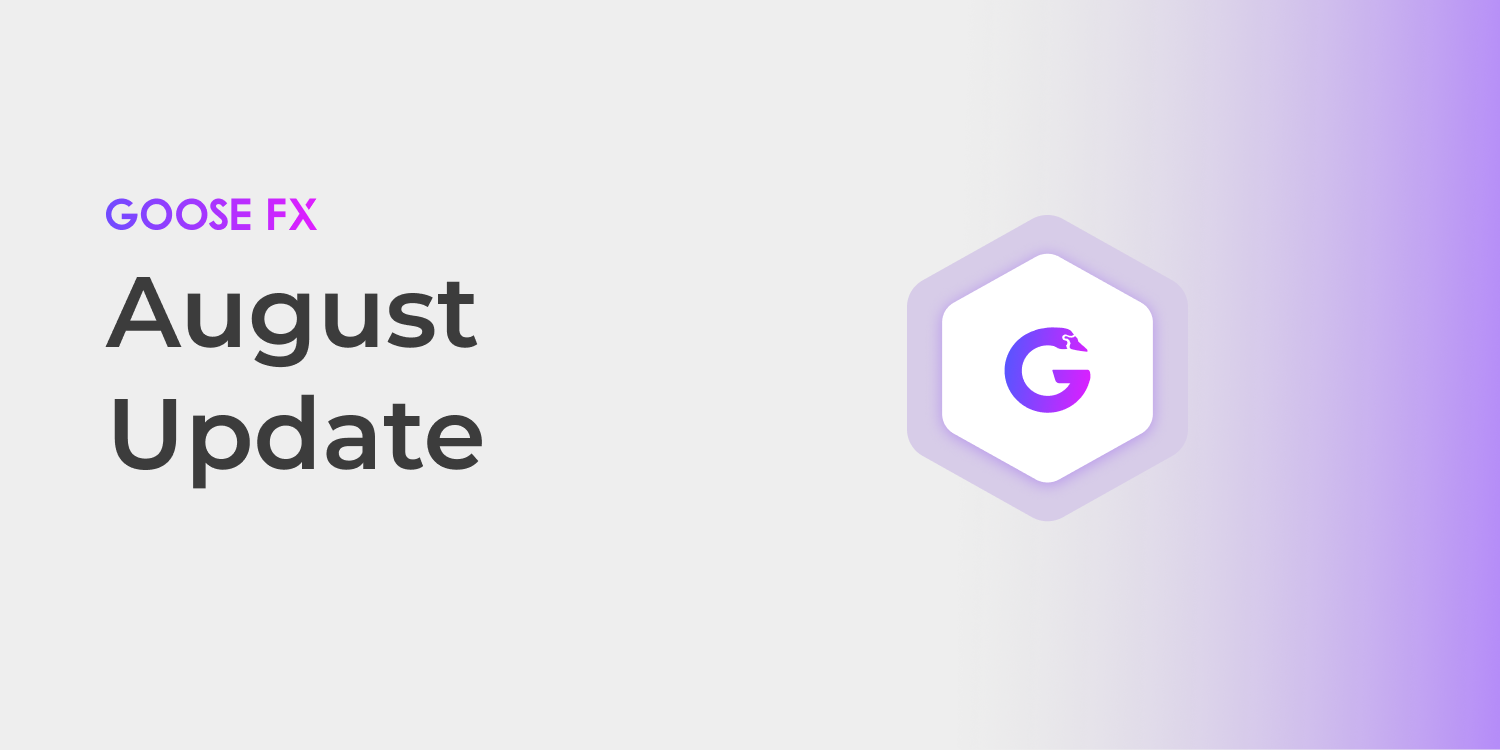 In this month's recap, we're thrilled to share our latest technical advancements that are propelling GooseFX's journey to the forefront of DeFi and NFT innovation. Here's a glimpse of what we've achieved:
🚀 Milestones
Python SDK Launch: Introducing Solana's first Perps SDK on Python, simplifying trading interactions and enhancing developer experiences.
Transaction Triumph: Surpassing 4 million transactions, showcasing the growing trust and popularity of GooseFX Perps.
🛠 Upcoming Tech:
SSL v2 Deployment: Anticipate the mainnet launch of SSL v2, an exciting advancement you won't want to miss.
Trading Rewards: Our new leaderboard allows you to earn rewards while trading on GooseFX – watch out for more details!
Join us in reshaping the landscape of decentralized finance and NFTs. Now, let's delve into the transformative developments that have shaped our July journey!
---
Milestones and Updates
GooseFX Perps SDK Launch [Python]
We are proud to launch Solana's first Perps SDK on Python, making it easier for developers and market markets to interact with GooseFX Perps dex using python. This new addition is perfect for those looking to access our platform programmatically
Get started with the SDK by visiting GooseFX Perps SDK [Python]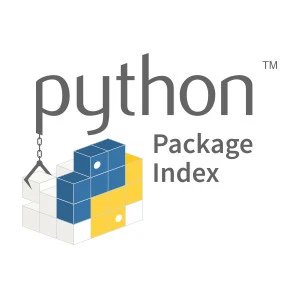 For those looking for Typescript SDK, we have got you covered. Get started by visiting https://npmjs.com/package/gfx-perp-sdk.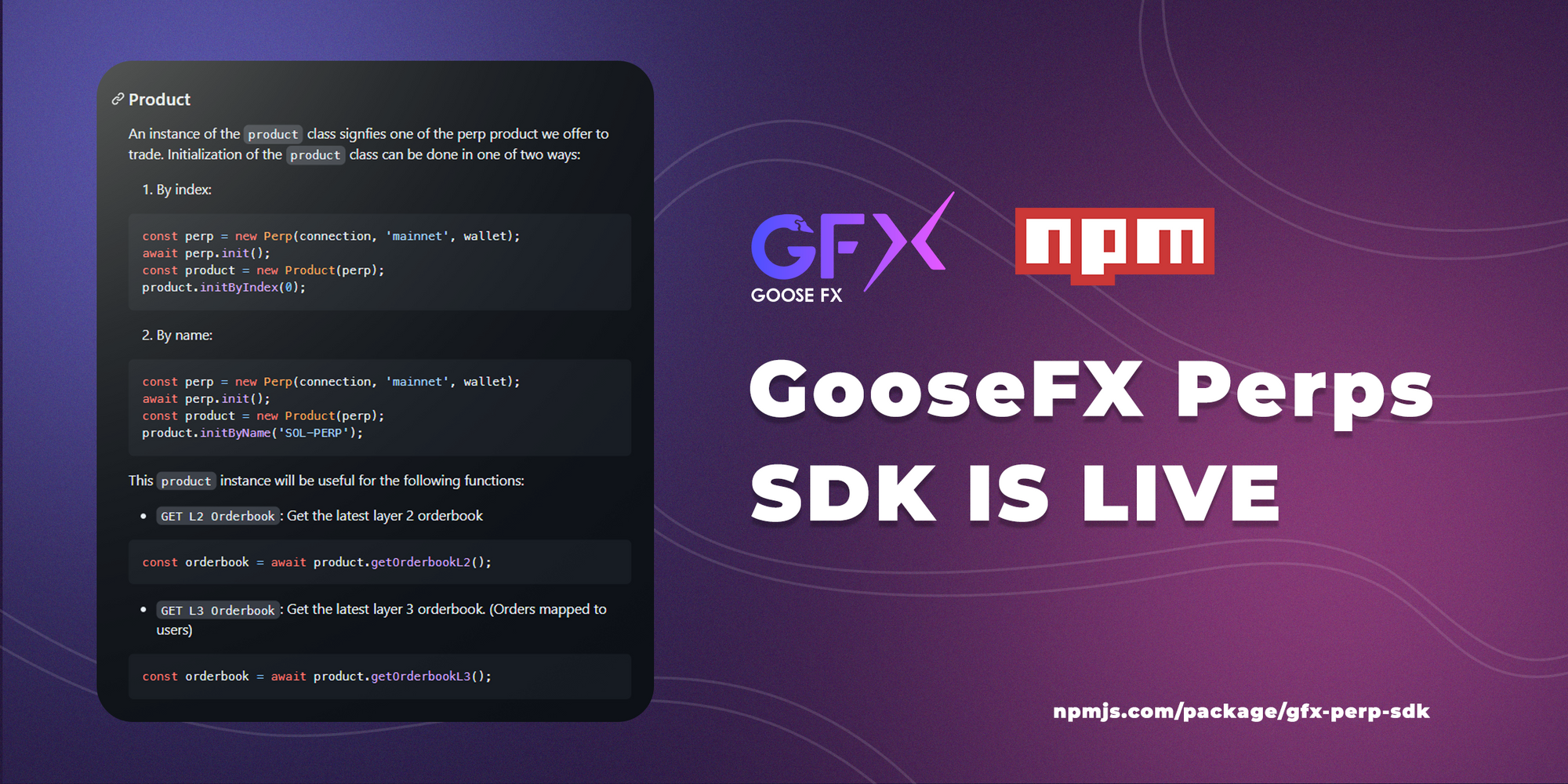 Transaction Milestone
We are thrilled to announce that GooseFX Perps surpassed 4 million transactions, a testament to our platform's growing popularity and trust. T trading ecosystem.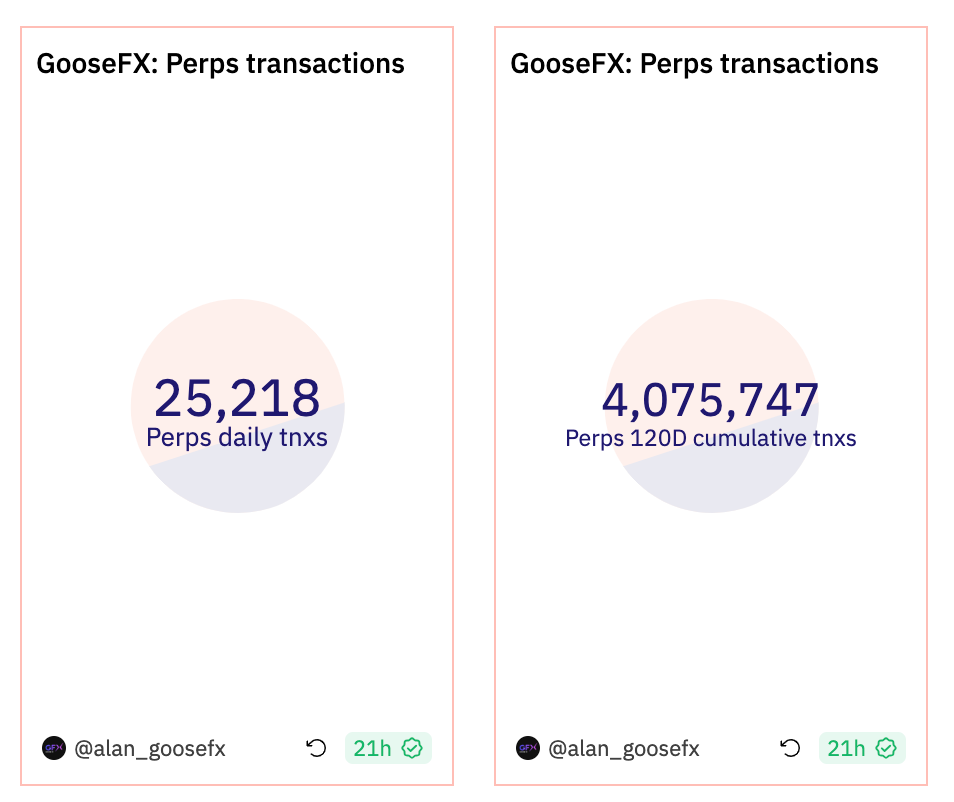 Upcoming Updates on GooseFX
SSL v2 mainnet deployment going live soon! Keep an eye out on our socials.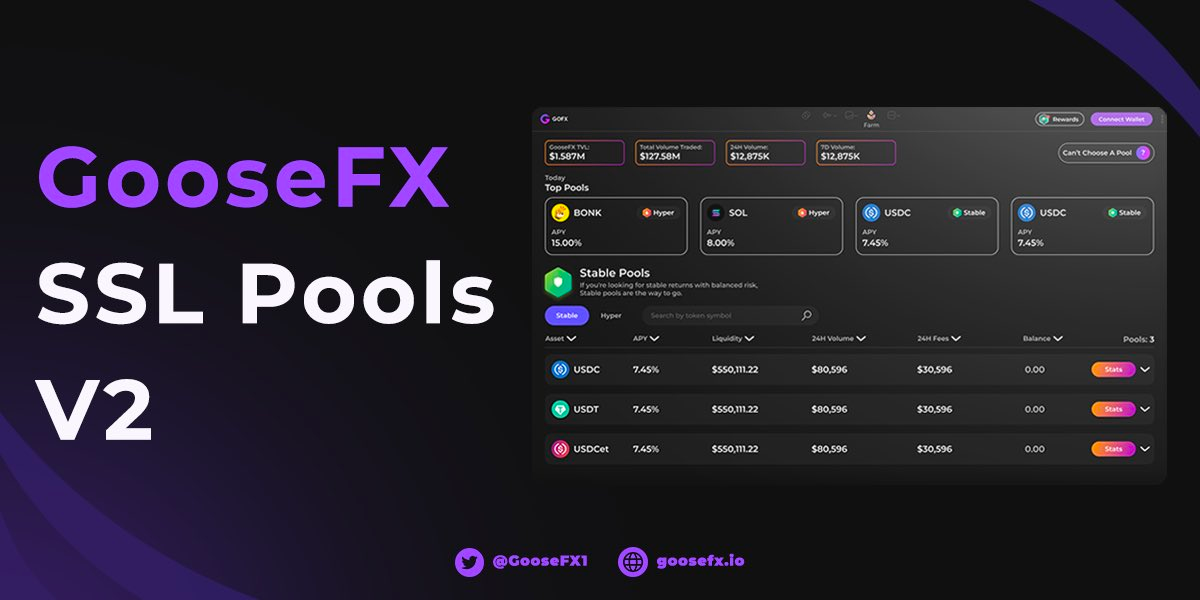 Points! Sounds familiar? Now earn points for trading on GooseFX and win exciting rewards. Checkout the ongoing competition 👇
---
Community Engagement
Volume Competition Winner Announcement -  Celebrating the competitive spirit of our traders, we proudly announced the winners of the Perps Volume Competition. The top performers not only showcased their trading talent but were also rewarded with substantial $BONK tokens, acknowledging their exceptional achievements within our community.
Twitter Thread on SMBs - Take a look into what differentiates SMB Gen3 from Gen2 and what's in it for MonkeDAO in the future
The Next Billion Podcast - An exciting episode of The Next Billion Podcast featuring GooseFX. We explored the future of Solana, including DeFi, Hackathons, and how we are contributing to it.
Twitter Spaces - Recapping insightful Twitter Spaces sessions featuring multiple top Solana protocols during the month, covering topics such as NFT ecosystem, Solana University Accelerator, and some DeFi Alpha.
Superteam Bounty Winners - We celebrated the winners of the @SuperteamDAO bounty, talking about our suite of offerings and how we are the first super-app on Solana.
---
Blogs of the Month
July was a month filled with insightful blog posts aimed at providing valuable information and insights to our community.
Delving into Liquid Staking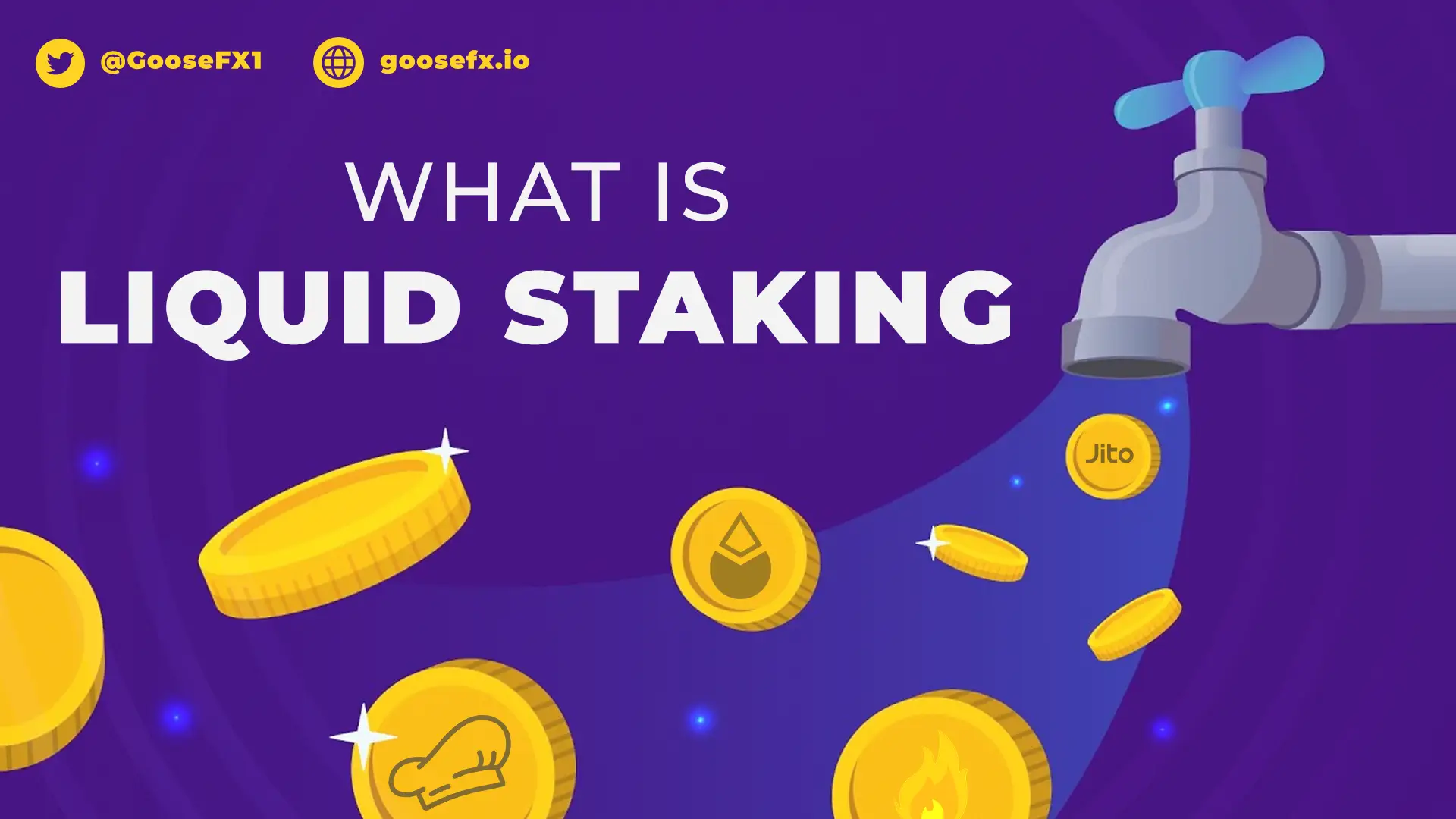 Discover the world of Liquid Staking (LST) and how it offers liquidity and flexibility to staked assets.
Explore the top liquid staking protocols on the Solana network.
Unveiling Solana Saga Phone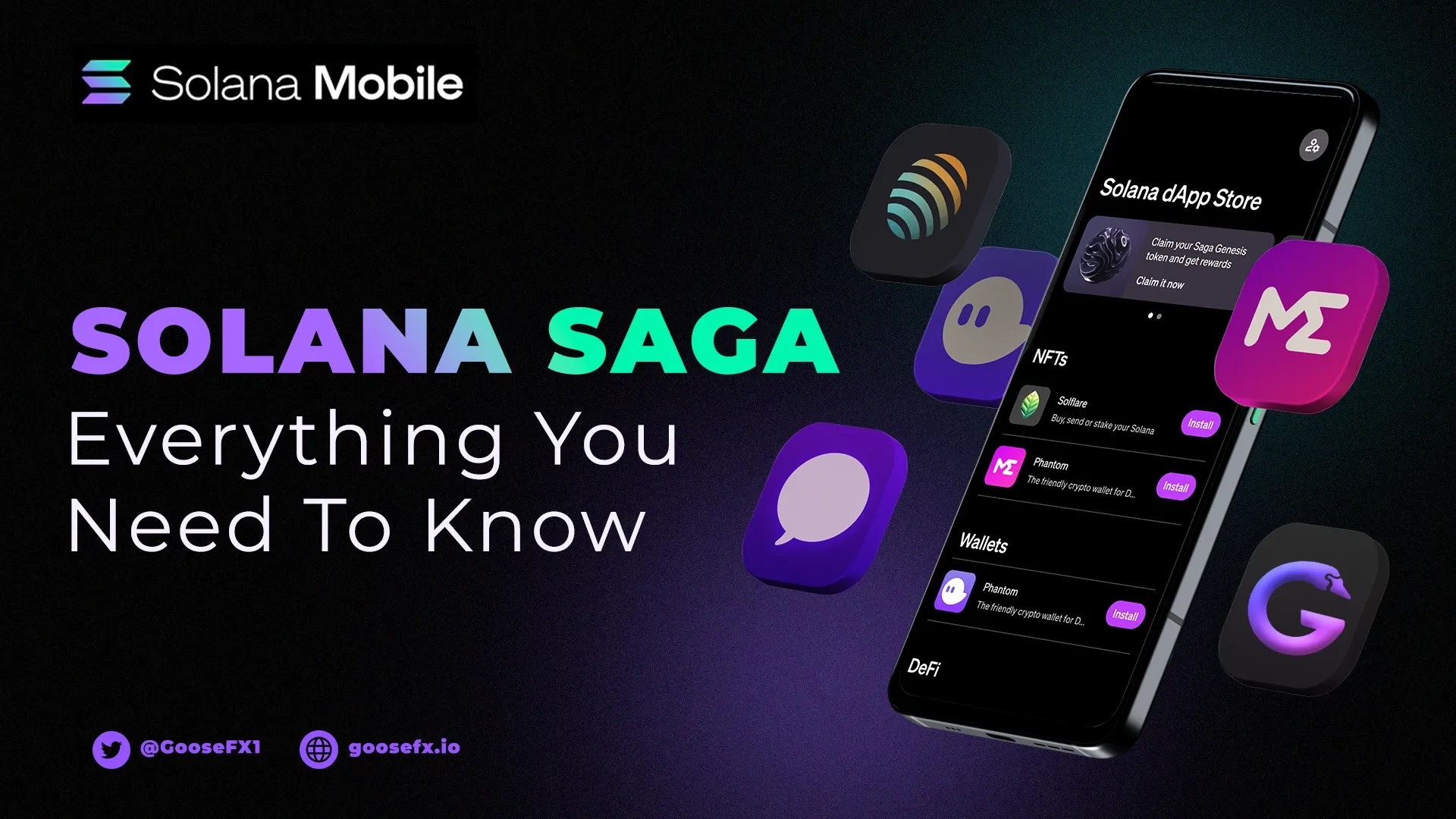 Introducing the Solana Saga Phone, blending smartphone features with blockchain technology.
Secure your Web3 access and dive into the evolving crypto industry.
APR vs. APY Maximizing DeFi Returns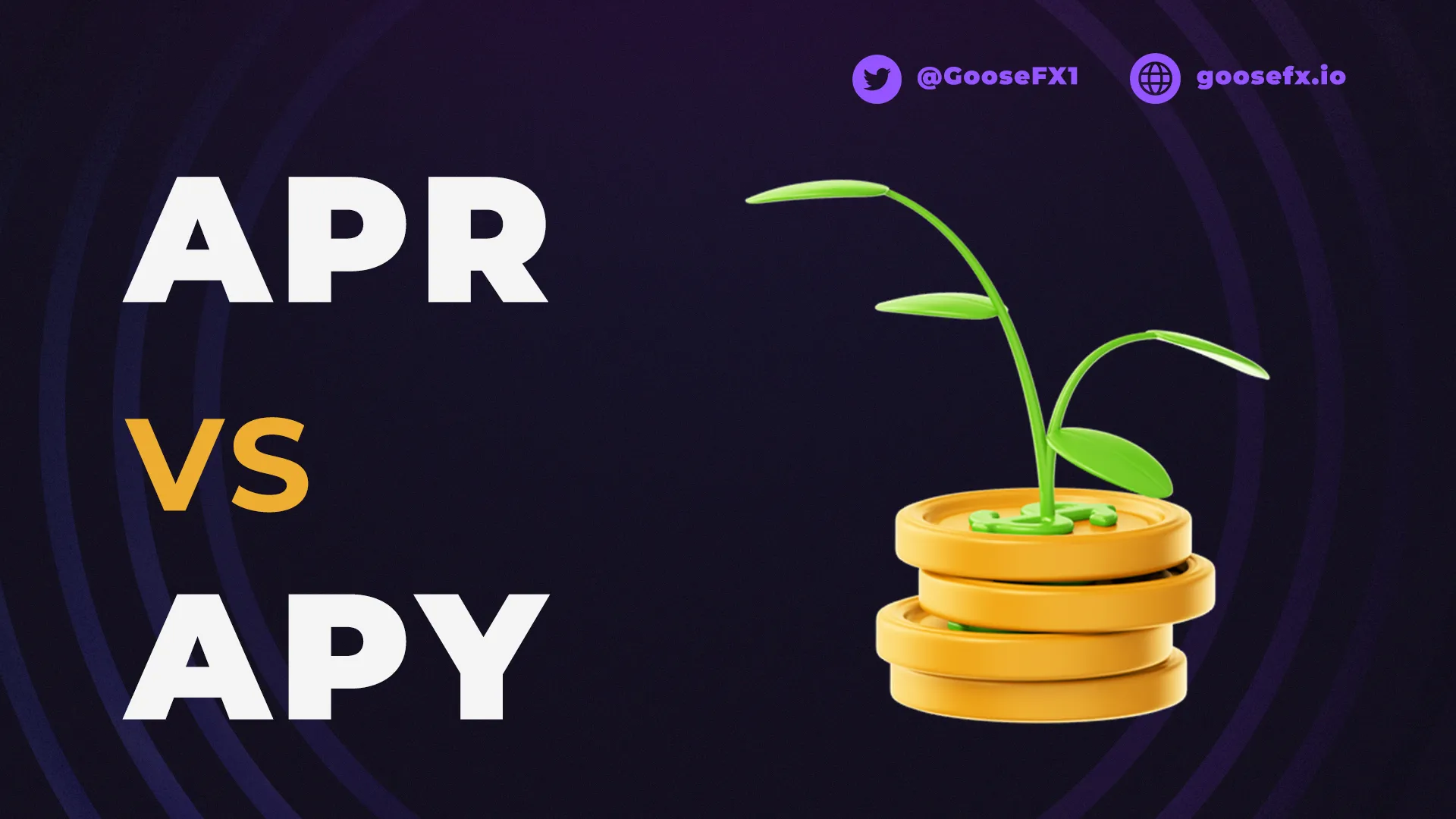 Maximize your DeFi returns by understanding the distinction between APR and APY.
Learn how these metrics shape your yield farming strategy on GooseFX.
Bridging Ethereum to Solana via Wormhole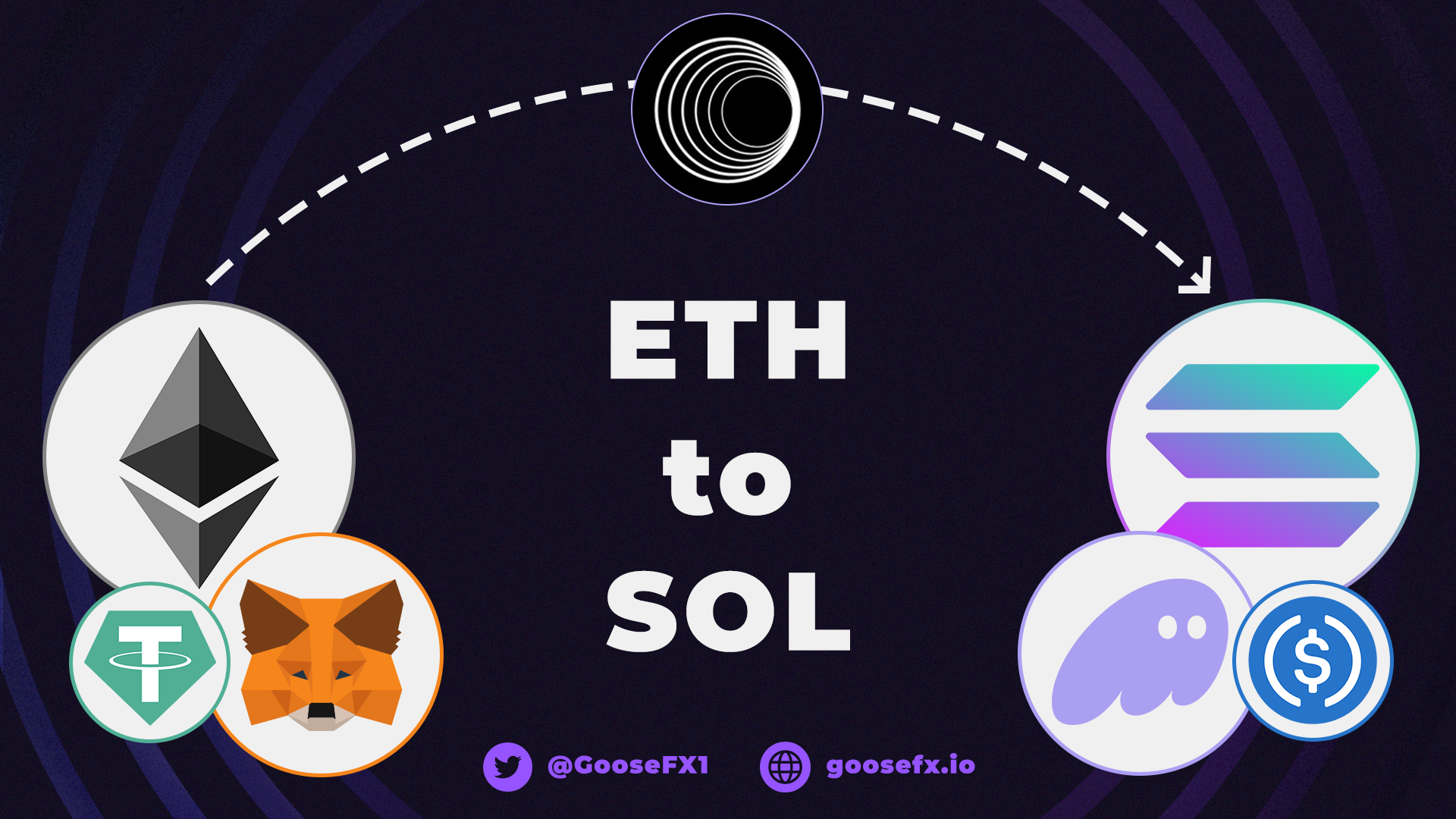 A comprehensive guide to Wormhole, its role in decentralized exchanges, and bridging Ethereum to Solana.
Exploring the notorious Wormhole attack and bridging process using the Wormhole bridge.
Maximizing Returns with Solend and GooseFX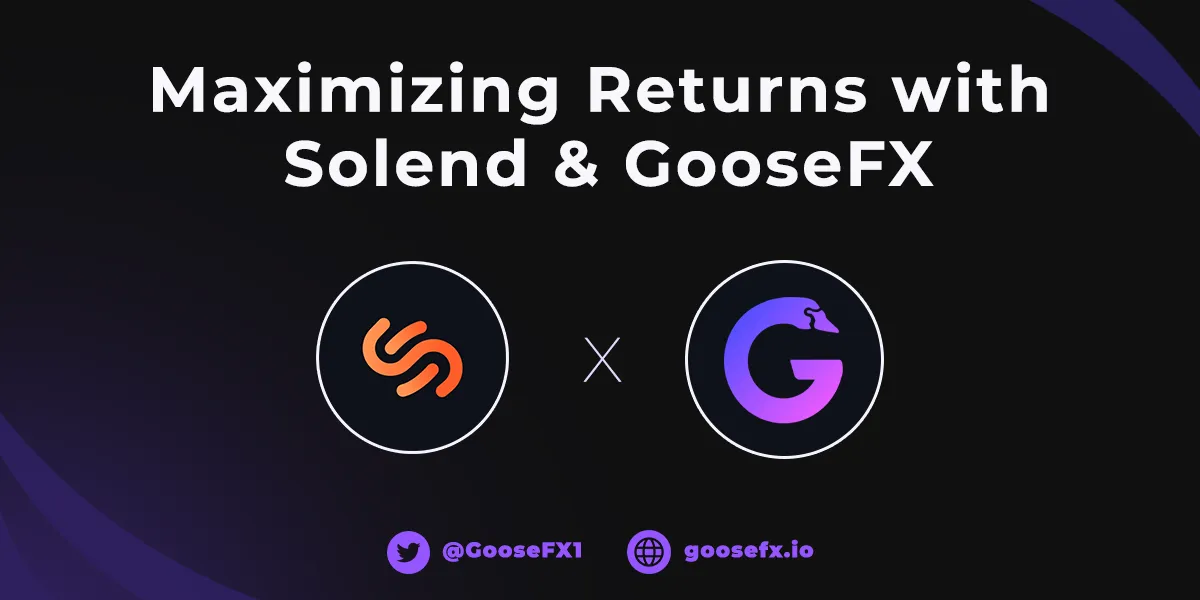 Learn how to optimize yield with delta neutral strategies using Solend and GooseFX.
Discover how to earn yield while mitigating price fluctuation risks.
---
Conclusion
The month of July has been a dynamic journey at GooseFX, marked by an array of thought-provoking blog posts, engaging community interactions, and informative Twitter Spaces sessions.
From unraveling the potential of Liquid Staking to uncovering the innovative Solana Saga Phone, we've strived to keep you at the forefront of the rapidly evolving DeFi and NFT landscape. Our commitment to education and community engagement has been further exemplified by the discussions in our Twitter Spaces.
As we turn the page to the next chapter, stay tuned for what August has in store, as GooseFX continues its quest to reshape decentralized finance and NFTs. Don't miss out on the upcoming developments, collaborations, and thought-provoking insights – keep an eye on our official social media channels and the GooseFX platform!
Website | Twitter | Telegram | Discord | Docs
Disclaimer: The statements, proposals, and details above are informational only, and subject to change. We are in early-stage development and may need to change dates, details, or the project as a whole based on the protocol, team, legal or regulatory needs, or due to developments of Solana/Serum. Nothing above should be construed as financial, legal, or investment advice.