Monthly Update 2023
GooseFX - October Update (2023)
Embark on a journey with GooseFX as we unveil our updates! Explore the launch of SSL Pools V2, dive into our rewarding competitions, and engage with the community through insightful blogs and Twitter spaces.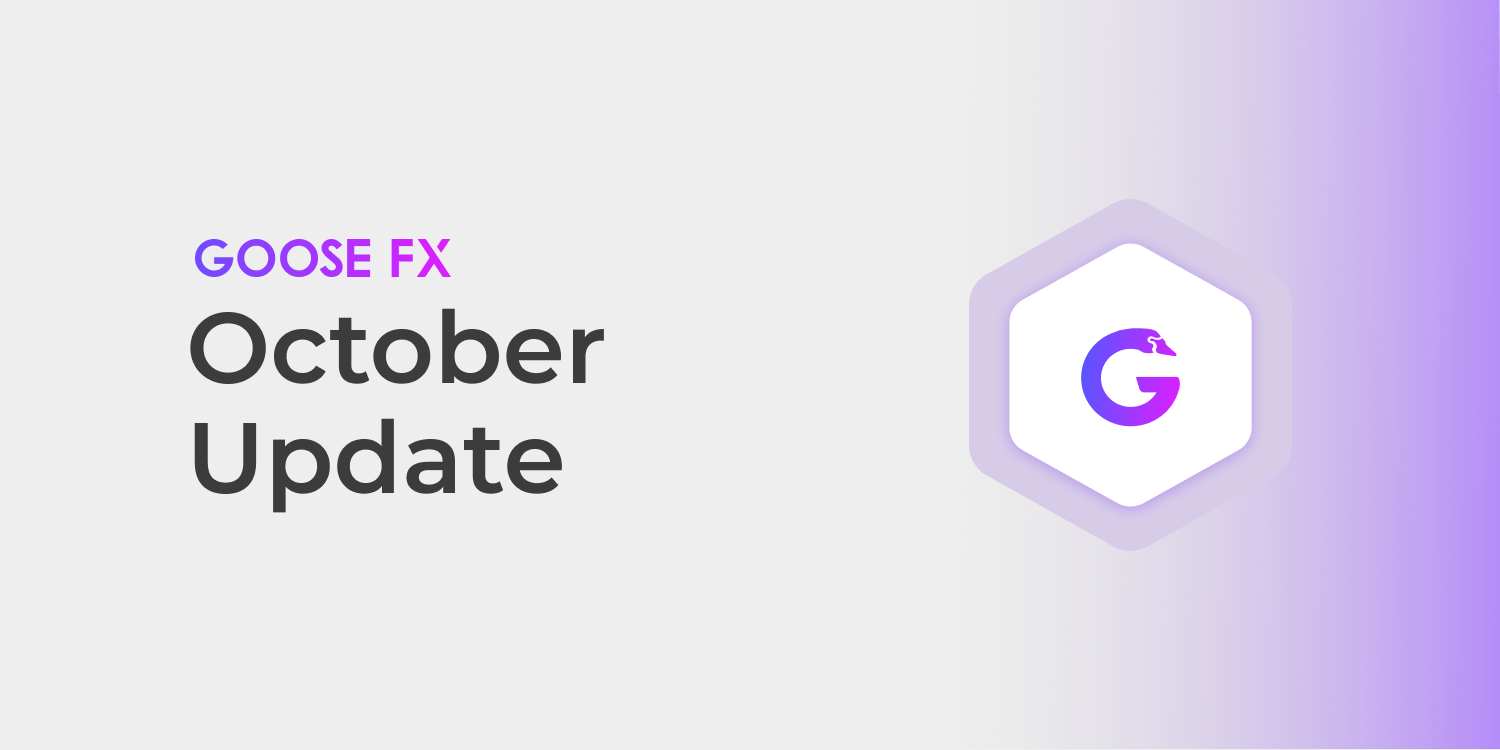 Welcome to the cozy nest of GooseFX, where we strive to make the world of DeFi simple and fun. Our mission? To give you a super app where you can swap, trade, and collect NFTs easily on Solana.

These blogs that we curate every month are their to open up about our journey, engage with our #GooseGang community, and show you how we're growing every month.
So, here's a short summary of what we've been upto this September at GooseFX.
Stay tuned to the last section for some alpha!
Product releases
SSL Pools V2 [Single Sided Liquidity Pools]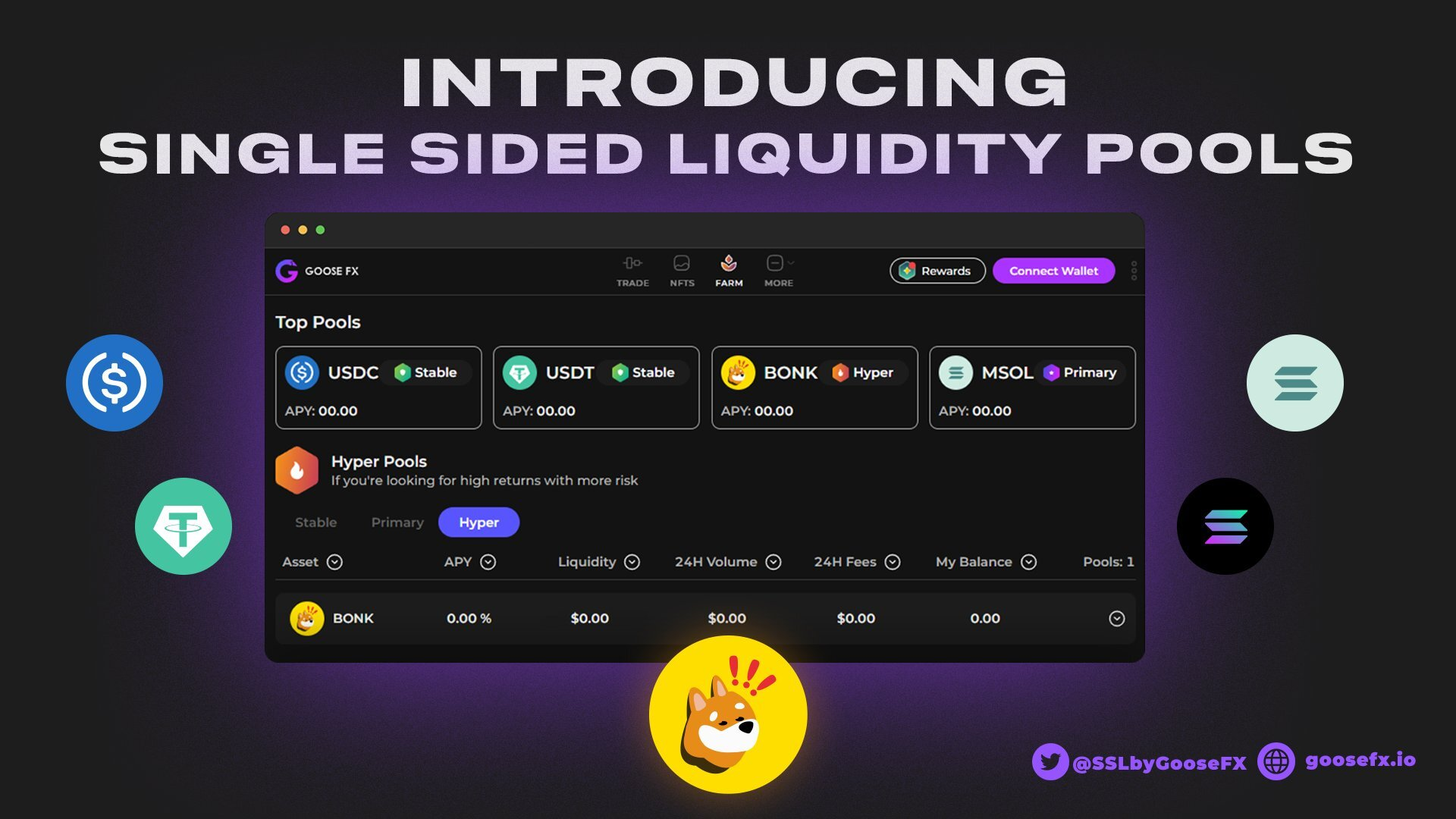 Single Sided Liquidity Pools or SSL Pools are our latest offering to help you earn yield on your crypto holdings. They can be thought of as special pots where your tokens like $SOL, $BONK, $USDC can grow. Last month, we launched an upgraded version, making it even better and easier for everyone to join in!
This exciting step wasn't taken alone. Our friends at @bonk_inu, joined us in this venture, adding their sprinkle of magic to the mix.
Did you know, our BONK pools were fully filled in less than 30 minutes of opening?
We also rolled out an early access for some of the users. If you were on our WhiteList or held some $BONK tokens, you got a sneak peek before everyone else!
FAQs about SSL V2

How do I join an SSL Pool?
It's a walk in the park! Just choose a pool on GooseFX, toss in your coins, and voila, you're in.
Can I take my coins back?
Absolutely! Whenever you're ready, just hit the 'withdraw' button, and your coins will jump back to you. No withdrawal period or limit!
How are the profits generated?
The profits are derived from the arbitrage profit from the spread between the quoted oracle and pool price and the swap fees. These are auto-compounded.
What's Next?
We're eagerly working on integrating with DEXs and Aggregators so that you can start earning yield!
Stay tuned as we have more exciting news flying your way!
Goose Rewards Competition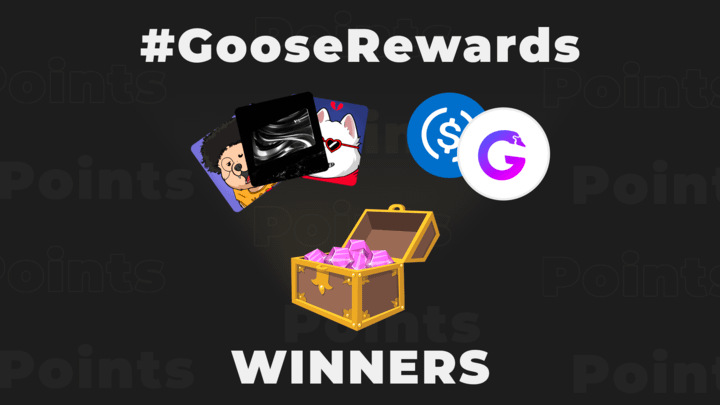 From the 4th to the 19th of September, we hosted a perps trading competition called the Goose Rewards. It was all about trading, competing, and soaring high together. The aim? To celebrate the launch of GooseFX perps leaderboard on mainnet, and oh, did we have a blast!
It was a battle to the top and after 2 weeks, we finally found our top 3 traders! They shared a treasure chest of 670 million $BONK tokens and some cool @assetdash VANTA NFTs and @samoyedcoin NFTs.
Follow GooseFX so that you don't know miss out on a chance to win amazing prizes!
Future Competitions
You thought we're done? We're just getting started! We've got more thrilling races lined up!
Want to be the first one to know? Follow us on GooseFX Twitter and keep your eyes peeled for the announcements. The next big race could be just around the corner!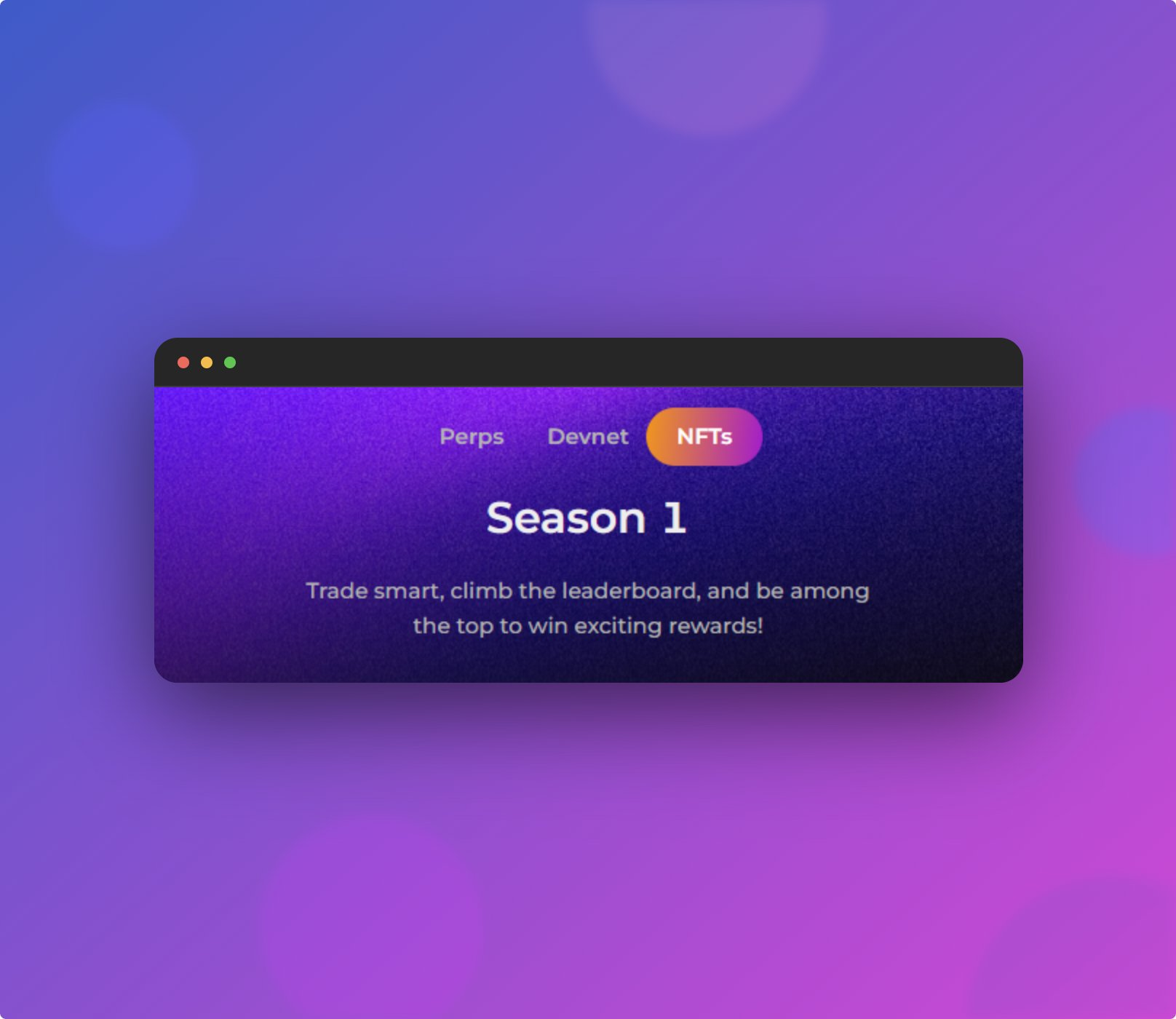 Rumour has it... there's something big brewing for #SolanaNFTs enthusiasts in GooseFX!
Blogs of the Month
At GooseFX, we're committed to educating our community on various enriching topics. Last month, we continued this journey of knowledge-sharing. Let's take a closer peek at the top blogs of the month.
Exploring Top DEXs on Solana
In our latest blog, we ventured into the realm of DEXs like Jupiter and Birdeye on Solana.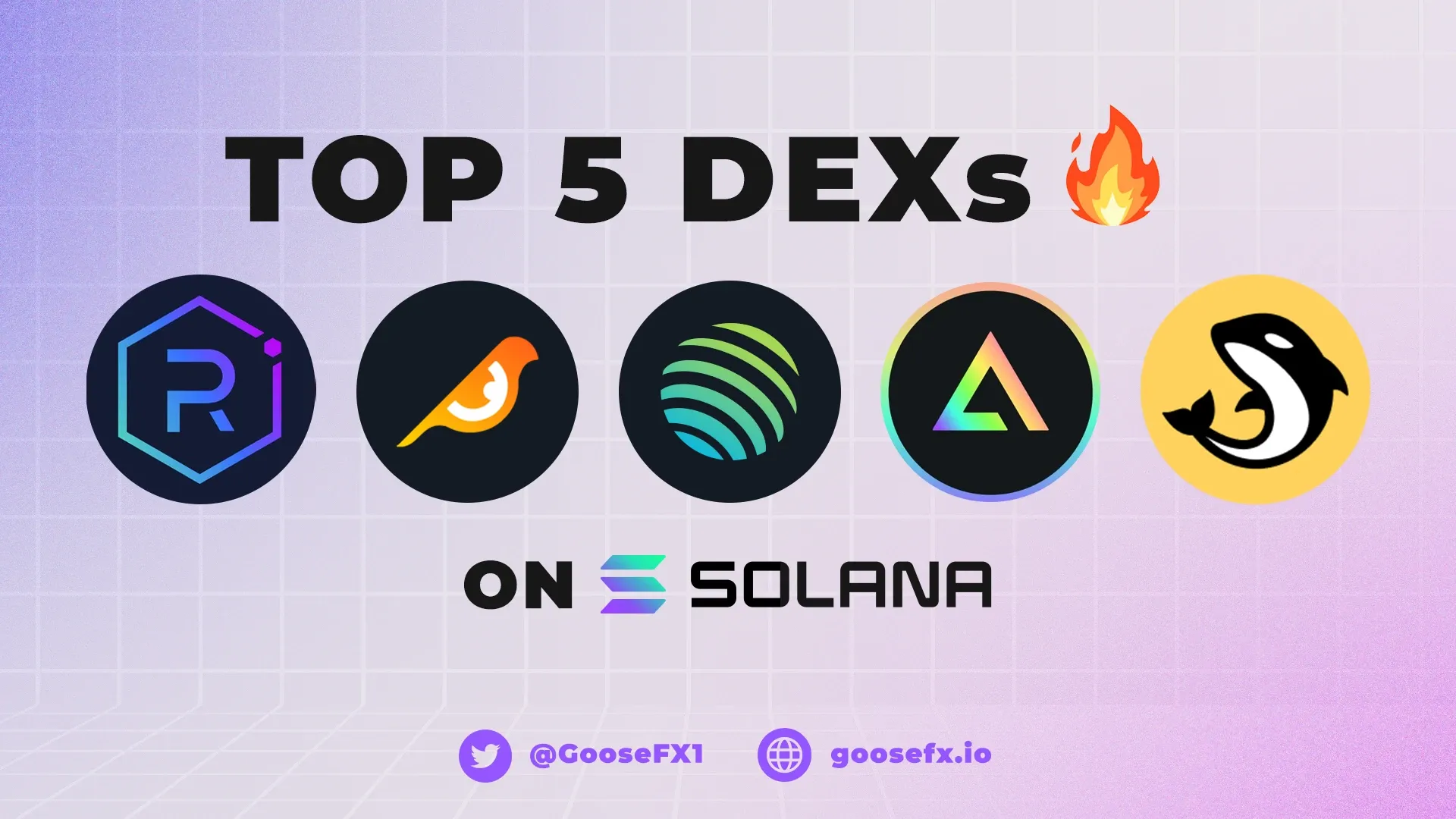 Understanding CLMMs
Heard about CLMMs but don't know what they are? Check out our latest blog where we dive into Concentrated Liquidity Market Makers or CLMMs for short, and how they make providing liquidity more efficient.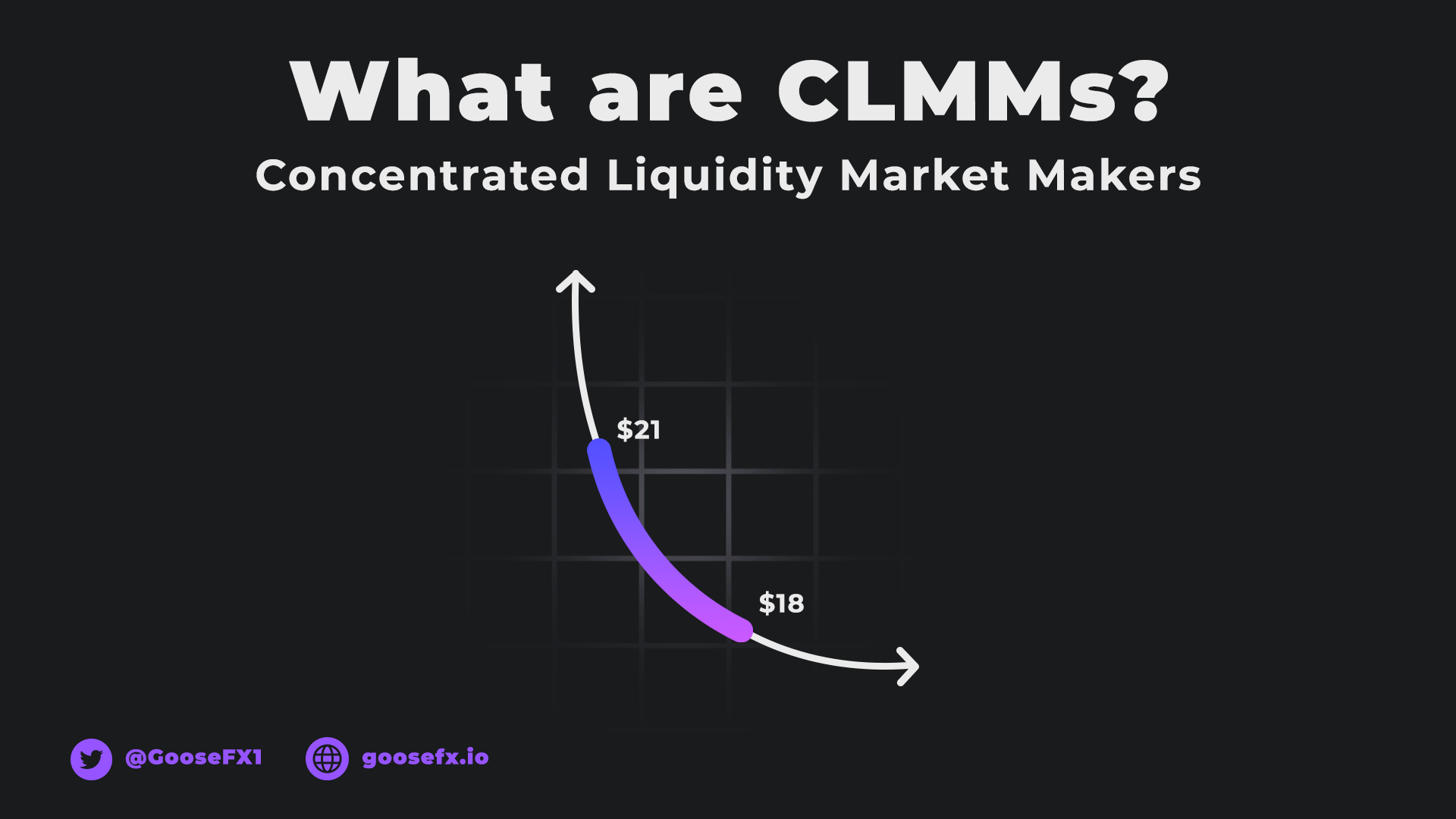 Delving into Yield Farming Protocols on Solana  
Now you've read about CLMMs and would like to start exploring some yield farming opportunities? Explore the innovative models like single-sided liquidity pools, CLMMs, and PMM in our blog below!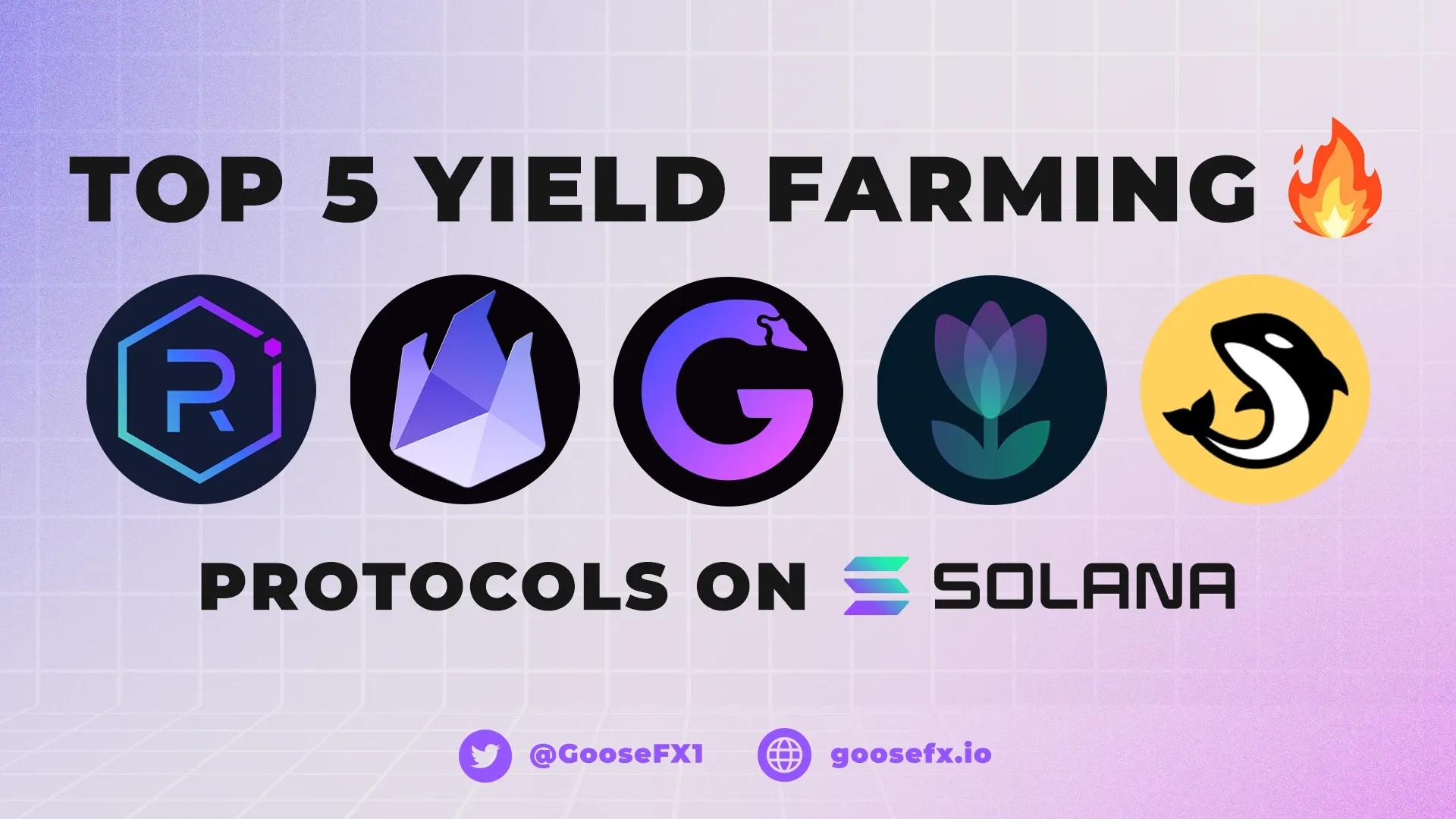 Community Engagement
Similar to previous month, we held multiple twitter spaces called the Solana Heavyweights Roundtable and were also grateful to be a part of few other twitter spaces. The Heavyweights Roundtable is our weekly twitter spaces in which we're joined by top builders and protocols to discuss everything from Solana DeFi to NFTs and much more!
If you don't want to miss out on any alpha from our twitter spaces, make sure to follow us at GooseFX
Conclusion
aaaaand that's a wrap! September has been an eventful month for us and we can't wait to show you guys what we have in the store for you in October! Till that time, we highly appreciate you engaging with us and moving the Solana ecosystem in the right direction!
The GooseFX story is yours as much as it is ours, and the next chapter is just about to get more exhilarating.
Until the next breeze of updates, toodles!
Website | Twitter | Telegram | Discord | Docs
Disclaimer: The statements, proposals, and details above are informational only, and subject to change. We are in early-stage development and may need to change dates, details, or the project as a whole based on the protocol, team, legal or regulatory needs, or due to developments of Solana/Serum. Nothing above should be construed as financial, legal, or investment advice.