Monthly Update 2023
GooseFX - March Update (2023)
As March kicks off, GooseFX is all set to revolutionize the DeFi world with its new cross-margined perpetual futures dex on Solana. With CEX-like features, customization options, and superior security, our platform is set to change the game. Stay tuned for more updates!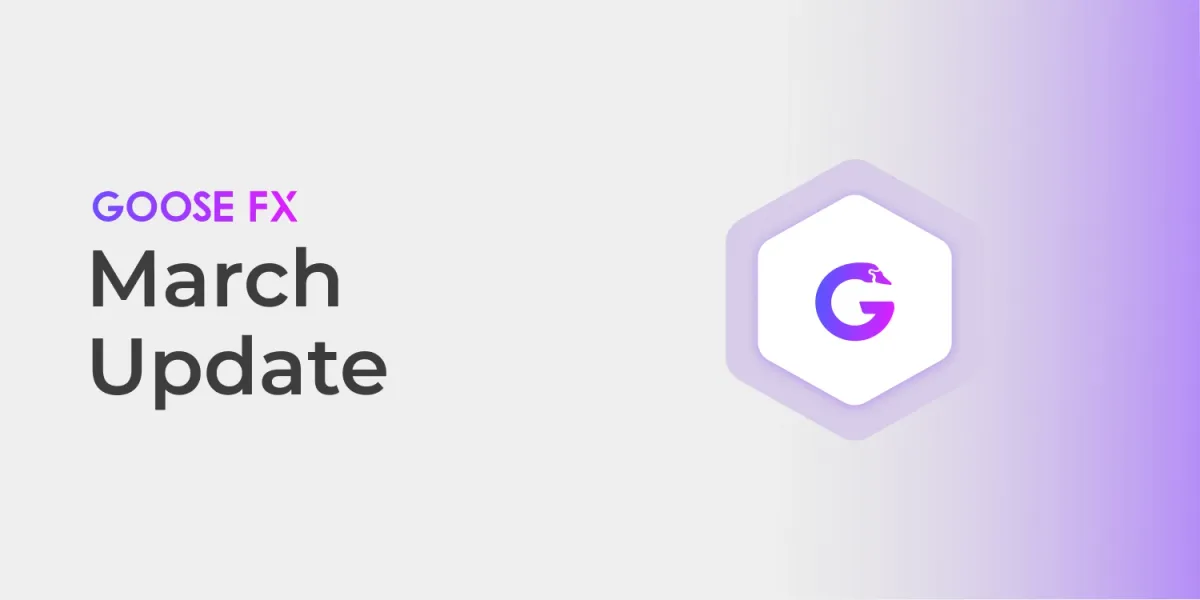 The DeFi world is buzzing with anticipation for what's to come. We're thrilled to announce our monthly update as with spring just around the corner, it's the perfect time to bloom and grow with #GooseGang. Let's dive in!
Platform updates
We faced a problem with an attack on our RPC calls over the past few days. While we addressed this issue on Twitter and discussed it with our RPC partners, some areas of our app were down for two days. However, we are pleased to report that our Goose team solved this issue within 48 hours, and we implemented features to prevent such attacks in the future.
All funds are SAFU.
Our single sided liquidity pools can be accessed at https://app.goosefx.io/farm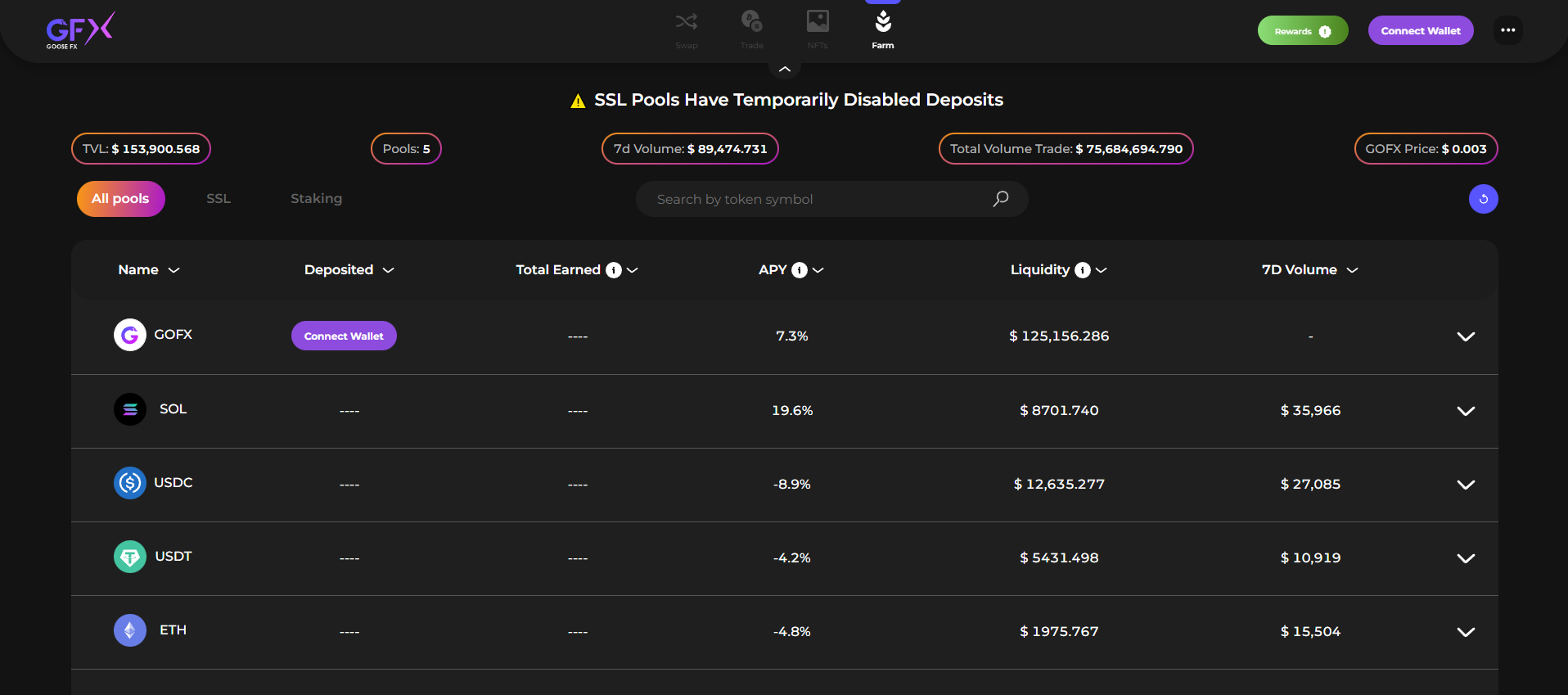 Blogs of the Month
Blogs produced last month by team Goose. These blogs dive deep into the world of DeFi and provide valuable insights and education. Some of the topics we covered include:
GooseGang Market Update #2: Strong performance from Bitcoin while Ethereum and Solana are lagging. Neutral sentiment across board. Major news to look out for in next two weeks. A lot of trading alpha at the end of the blog.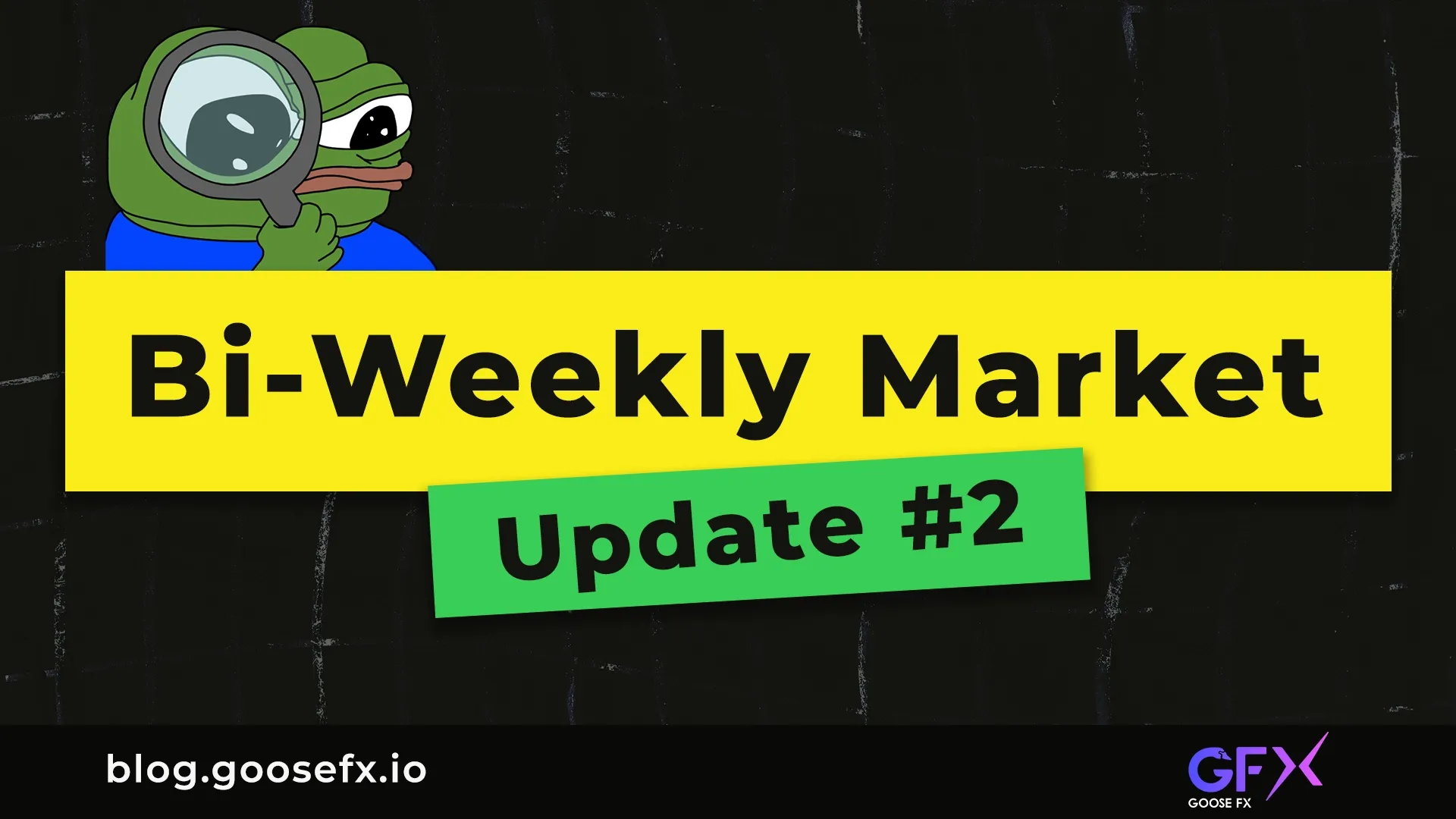 Explore expected value in finance, forecasting outcomes, the difference between EV & risk-reward, examples of positive/negative EV, and tips to improve EV in trading including risk management & backtesting.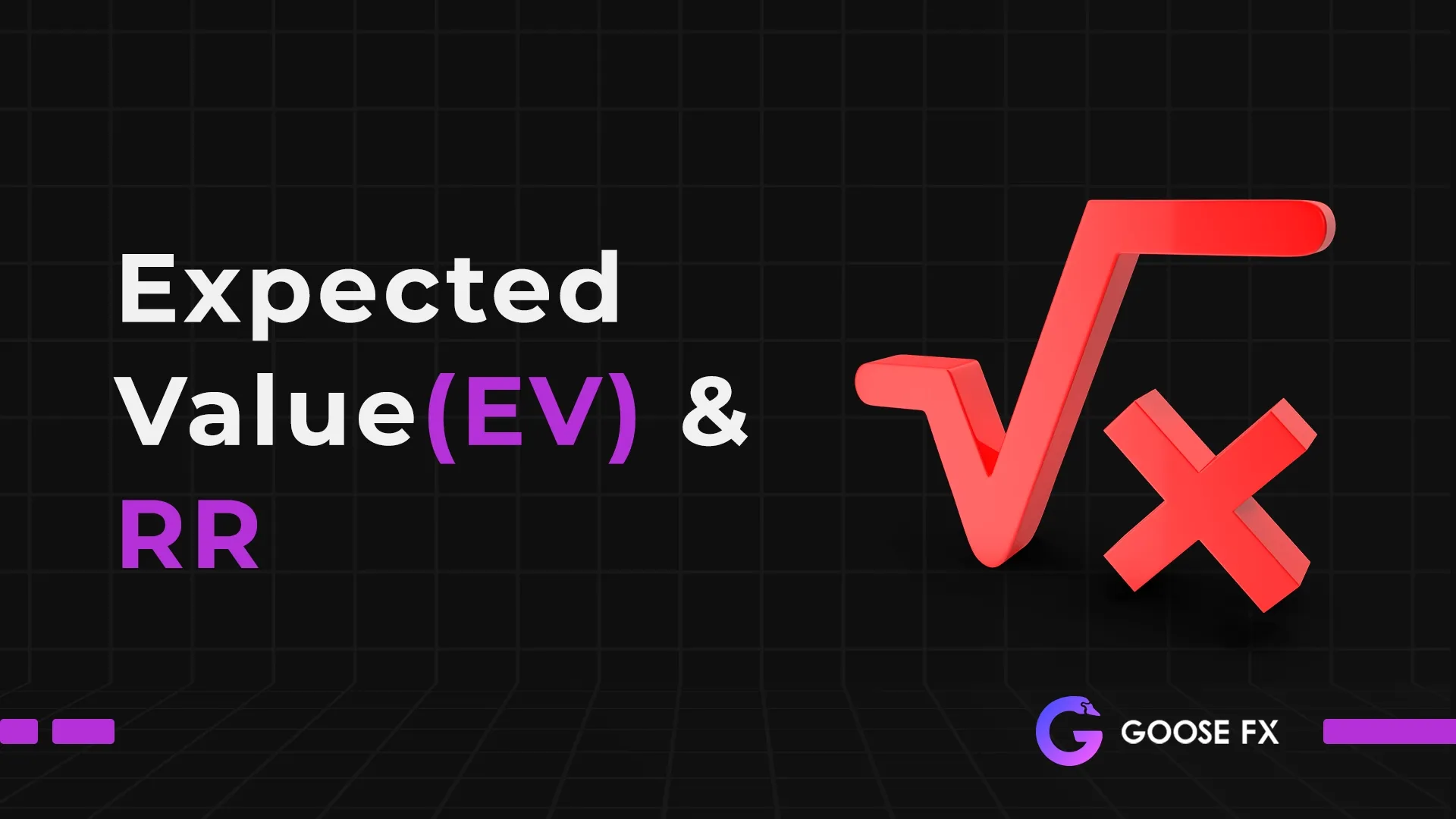 Beta assets track underlying assets, reducing risk & increasing returns by diversifying portfolios. Minimize risk & maximize long-term returns.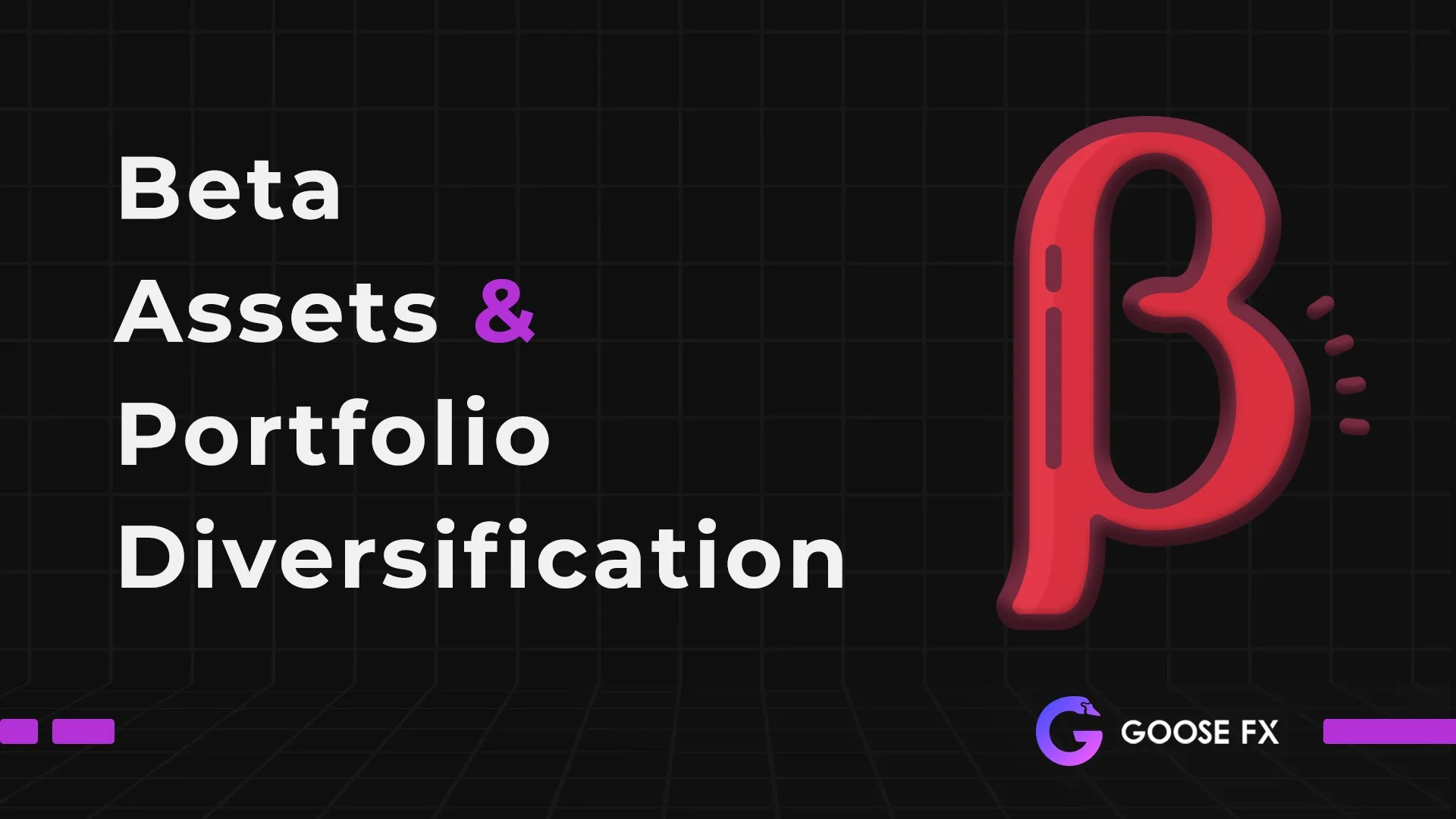 Performance of Bitcoin, Ethereum, and Solana in the first half of February 2023 with CT trading alpha section.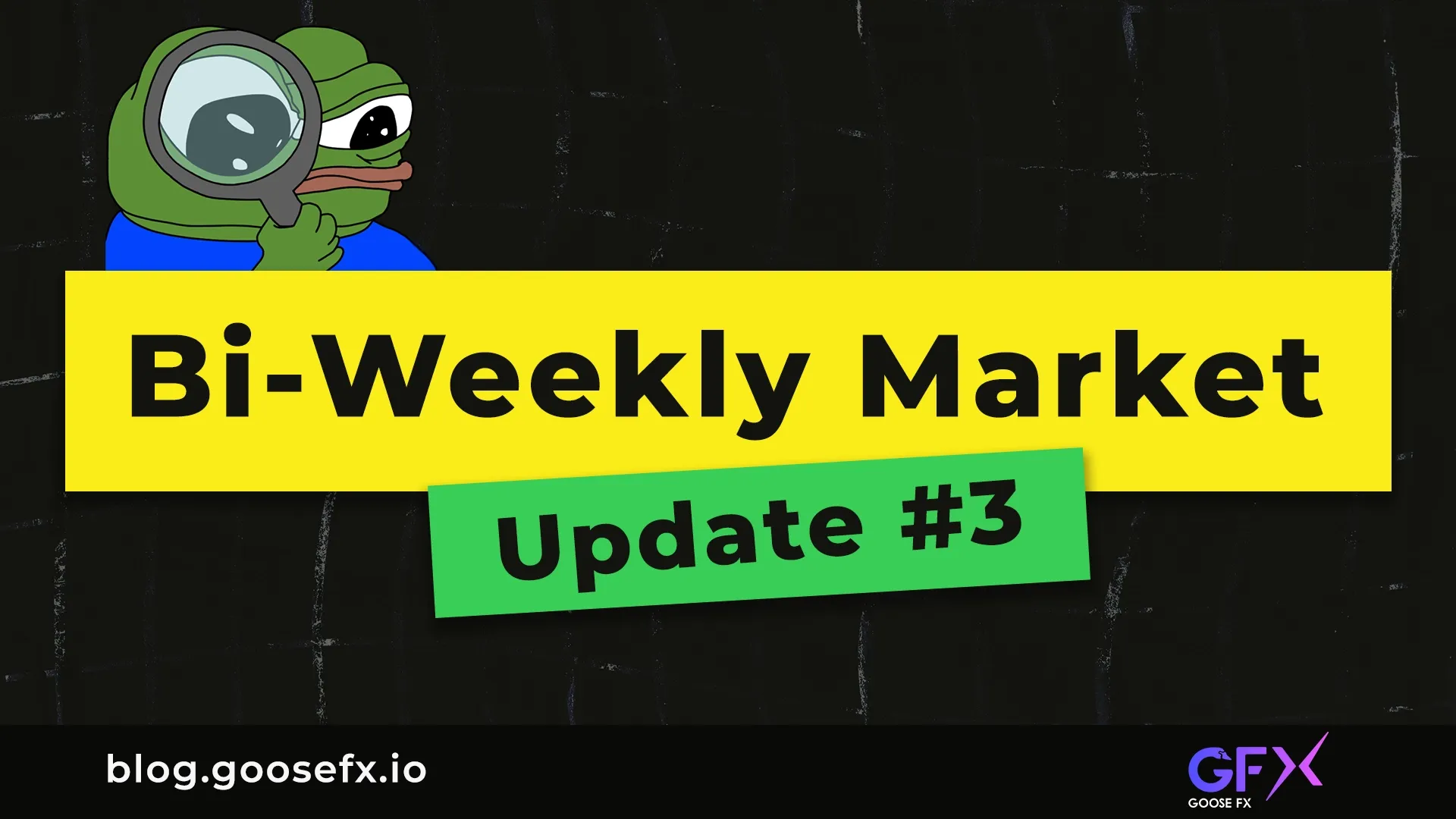 Understand the difference between mainnet and devnet and switch wallet networks with our guide for xNFT Backpack, Phantom, Glow, and Solflare wallets.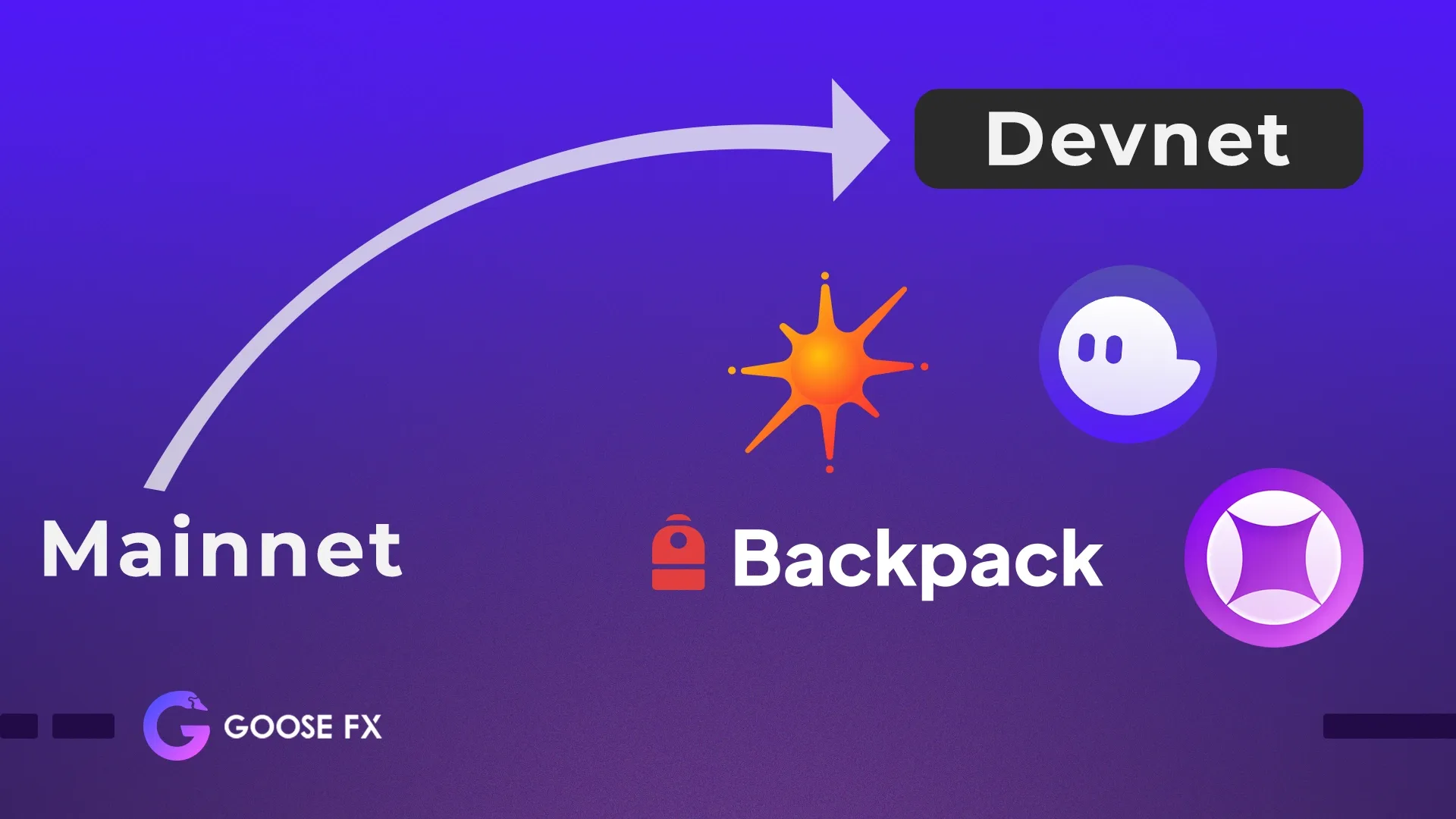 Preview of What's to Come 🤫
Are you ready for a new trading experience like no other? Look no further than GooseFX's all-new cross-margined perpetual futures dex on Solana.
We've integrated every possible feature you could need to provide a CEX-like trading experience on Solana. But that's not all - we've taken customization to a whole new level. Want to reposition every single table to make your trading experience uniquely yours? You got it.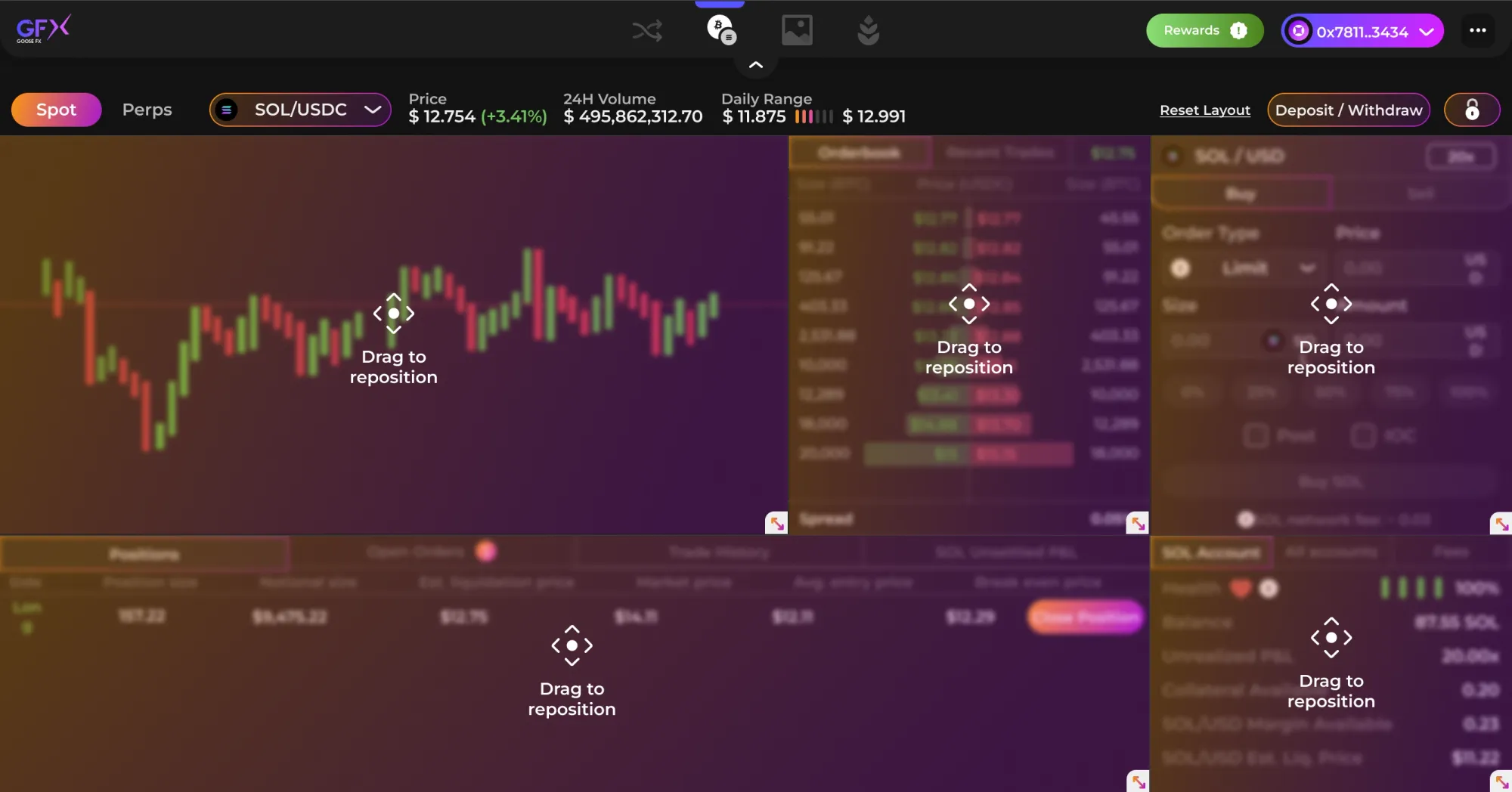 Team Goose has been chewing glass, developing and testing the platform, and we're excited to announce that internal testing has finally begun. As we approach our beta devnet launch, we'll be revealing more details and snapshots of our future trading platform.
Stay tuned, because GooseFX has a lot more in store. We're disrupting the future trading market on Solana and you won't want to miss it. Get ready for the ride!
Website | Twitter | Telegram | Discord | Docs
Disclaimer: The statements, proposals, and details above are informational only, and subject to change. We are in early-stage development and may need to change dates, details, or the project as a whole based on the protocol, team, legal or regulatory needs, or due to developments of Solana/Serum. Nothing above should be construed as financial, legal, or investment advice.