Monthly Update 2023
GooseFX — February Update (2023)
Get ready for a revolution in DeFi as GooseFX announces two groundbreaking platforms set to change the game!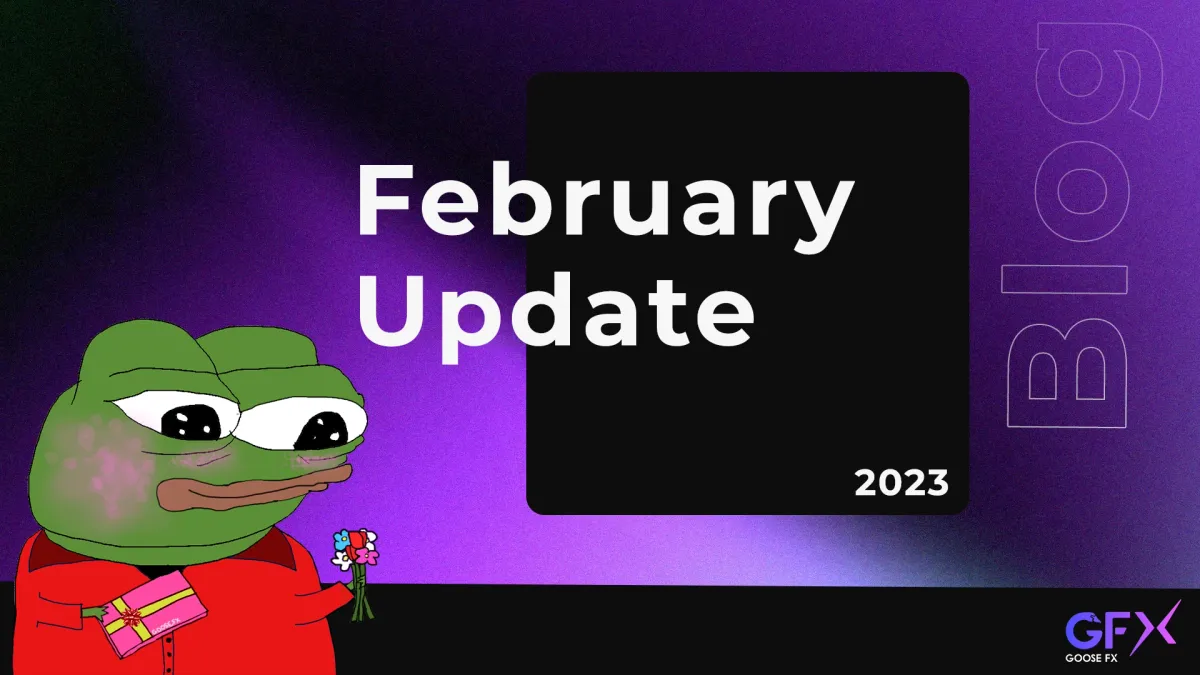 As the month of love and joy approaches, let us spread the warmth and kindness to all those around us. Happy February!
Welcome to the GooseFX February Update (2023), where we share the latest updates and advancements for #GooseGang. This month, we're excited to announce the latest developments in our platform and share exciting news related to our current offerings. We will also be showcasing the insightful blogs our team produced last month. Stay tuned for a sneak peek into what's to come from us in the near future. As always, we are on the lookout for passionate and skilled individuals to join us in our DeFi mission. If you're interested, don't hesitate to reach out.
Product Updates
ORCA SSL Pool
As previously announced, the ORCA SSL pool was disabled on January 26th at 10 PM EST. We advise any users who may have had tokens deposited in the pool to withdraw them before the deadline.
mSOL and stSOL Pools
The mSOL and stSOL pools were disabled on February 1st at 2 PM EST. As with the ORCA SSL pool, we encourage users to have withdrawn any remaining tokens before the deadline.
If you need assistance, our support team can still be reached through our Discord channel.
These updates are a part of our ongoing effort to provide a seamless and efficient platform experience for our users.
Our farm platform can be accessed at https://app.goosefx.io/farm.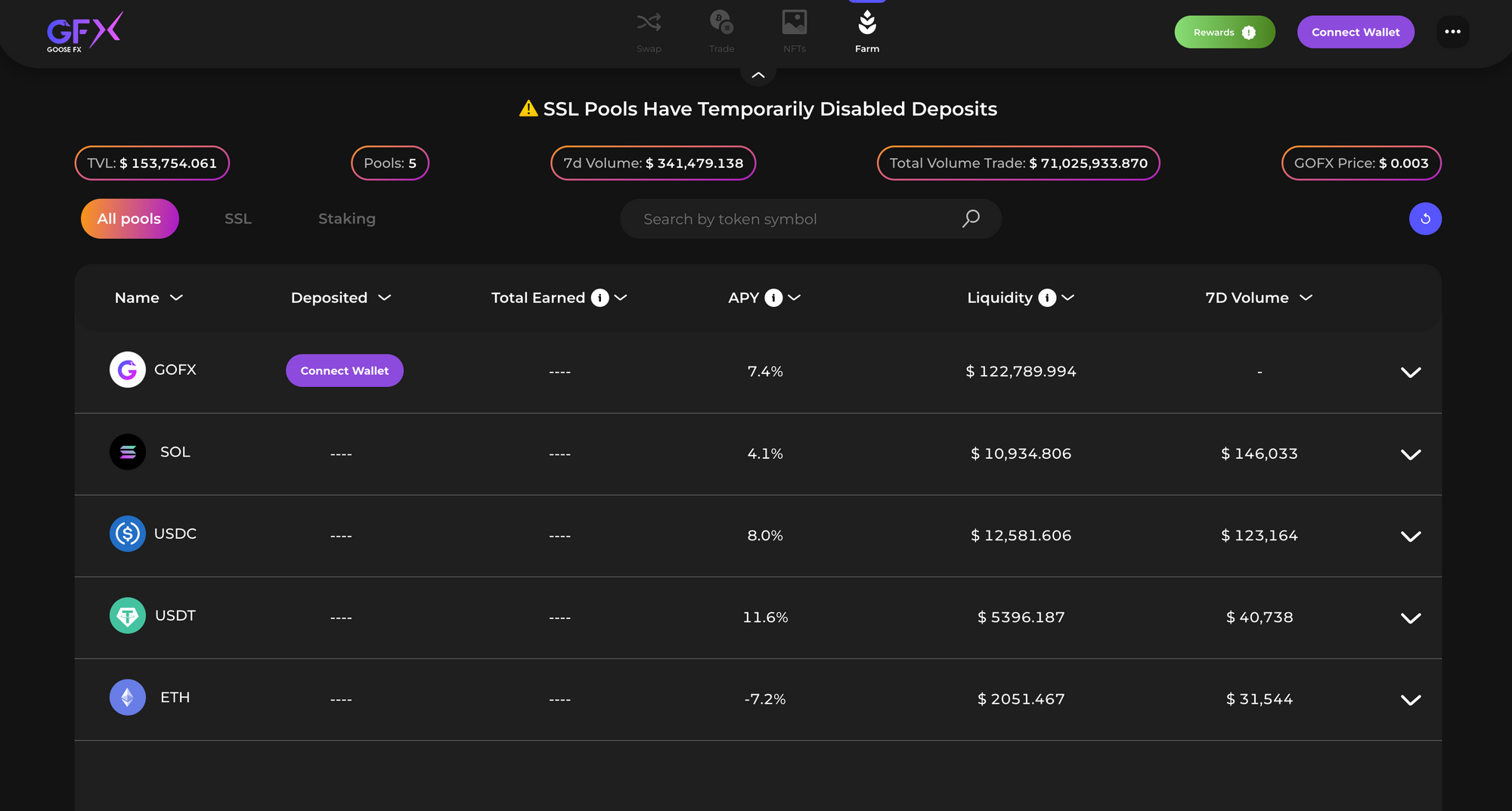 Blogs of the Month
We're proud to share with you some blogs produced this month by our team Goose. These blogs dive deep into the world of DeFi and provide valuable insights and education. Some of the topics we covered include:

A dive into what @bonk_inu is , recent developments, token burns and much more!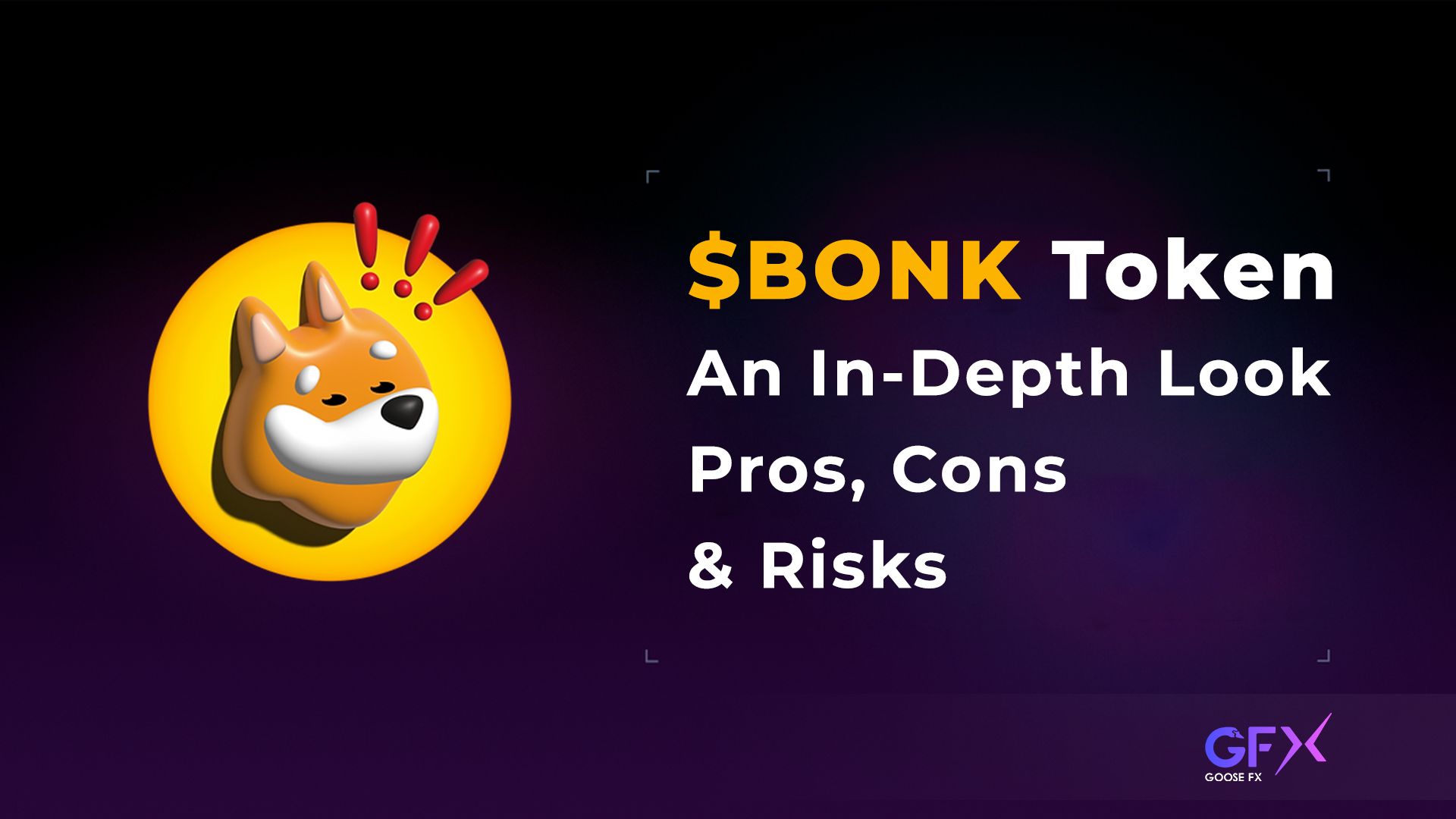 Blog on Consensus Mechanism: Types of Network Attacks! Discover steps to protect assets & reduce your risk.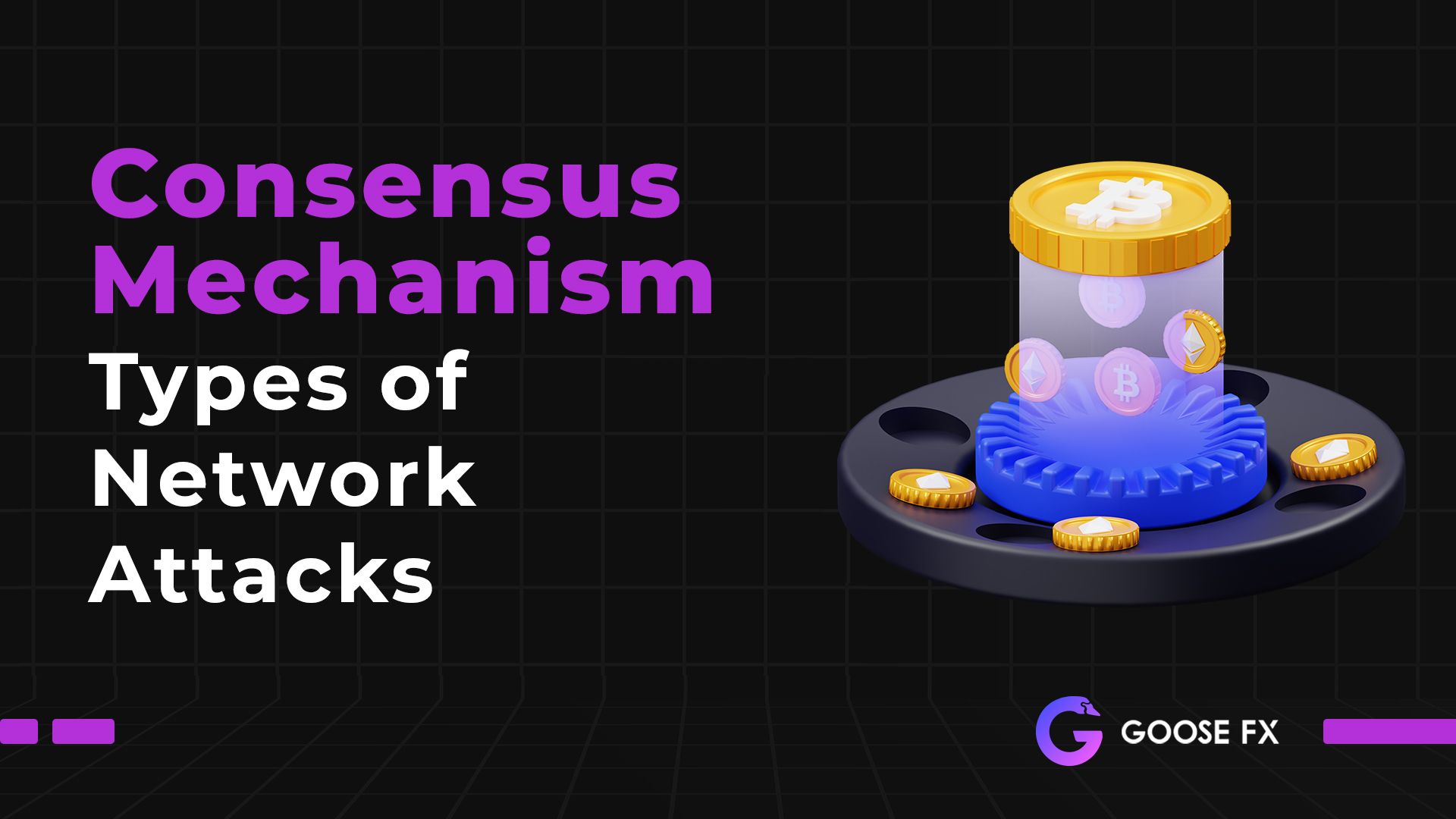 The Top 20 NFT Marketplaces on Solana in 2023. Check it out and stay ahead of the game in the world of NFTs.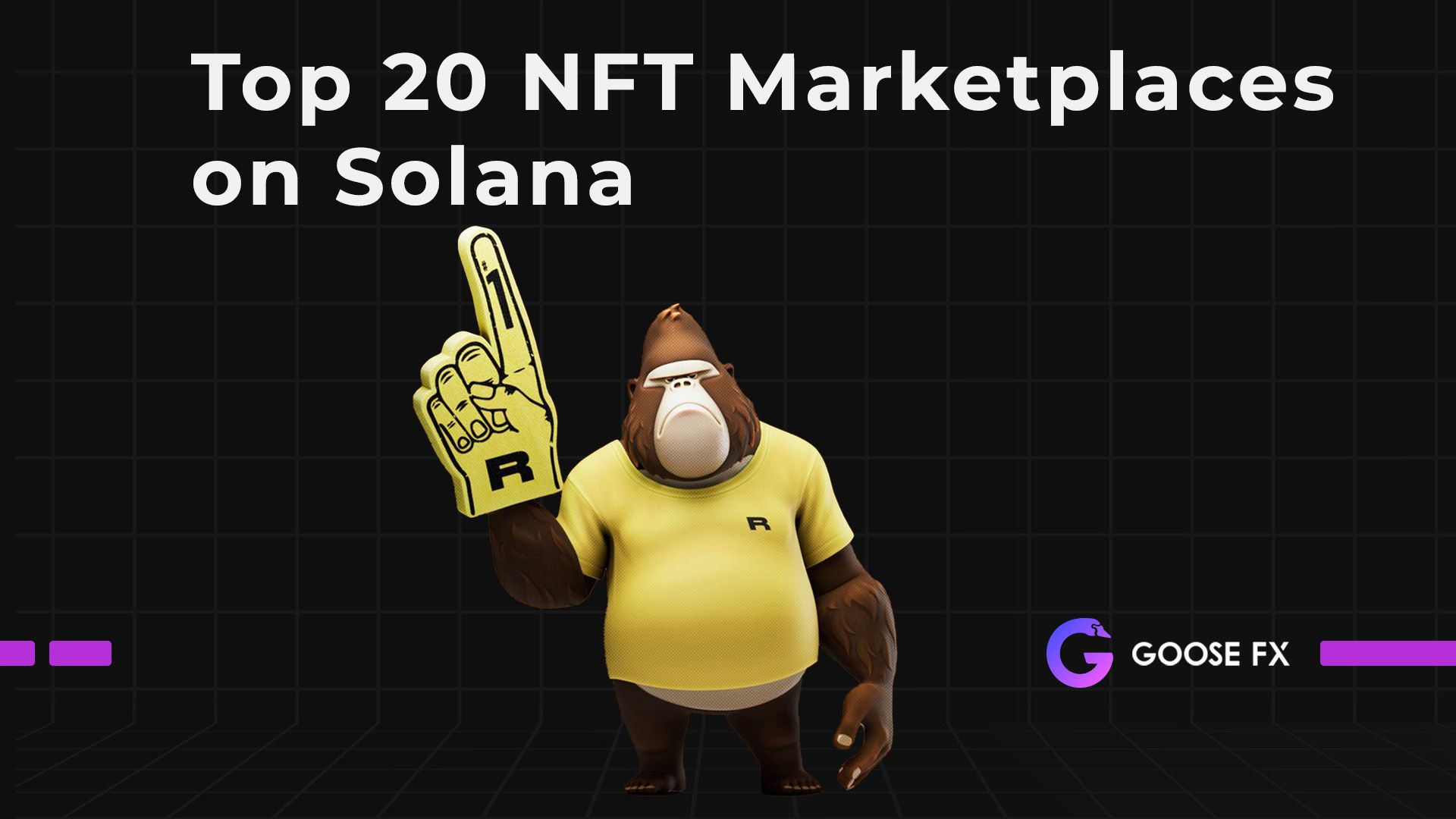 OpenBook has taken everyone by storm, leading to a new wave of unity in the Solana Ecosystem. In this blog, we'll be going over everything from its backstory to its future potential, so sit back and enjoy!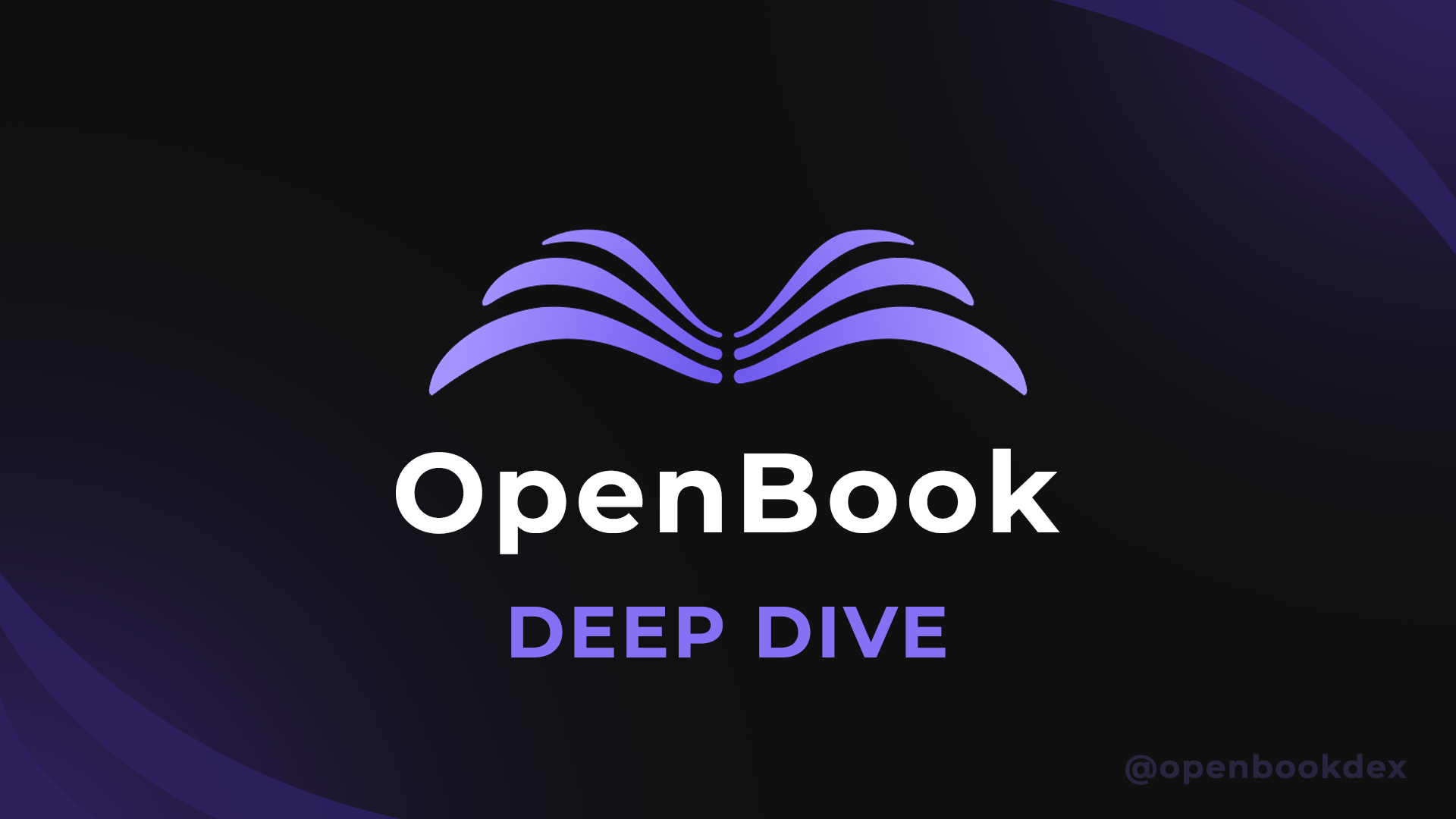 Types of Derivatives Contracts in Crypto Learn about futures, options, and synthetic derivatives in the crypto market!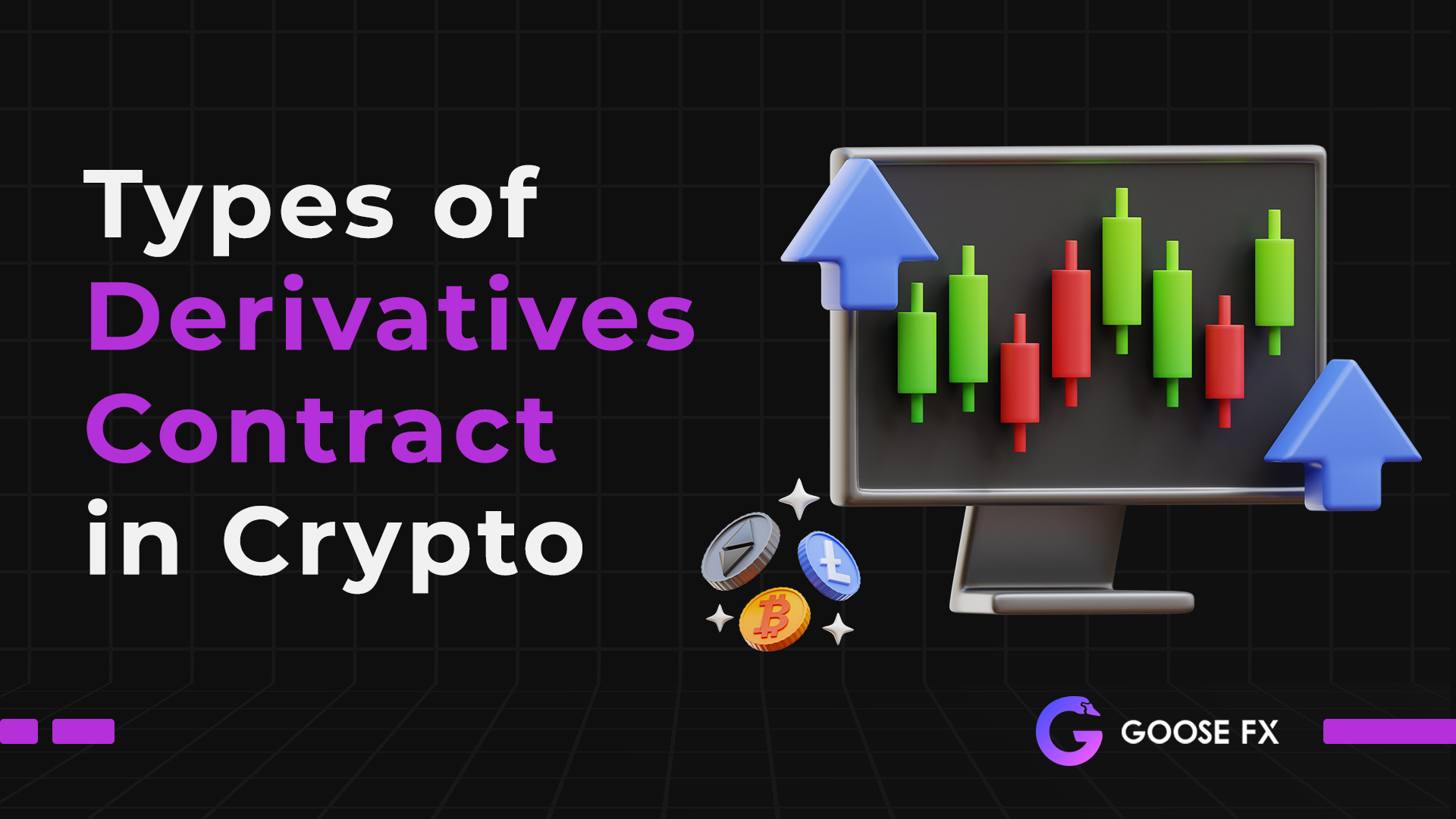 Learn how to trade effectively on Solana, minimize slippage and maximize performance on @JupiterExchange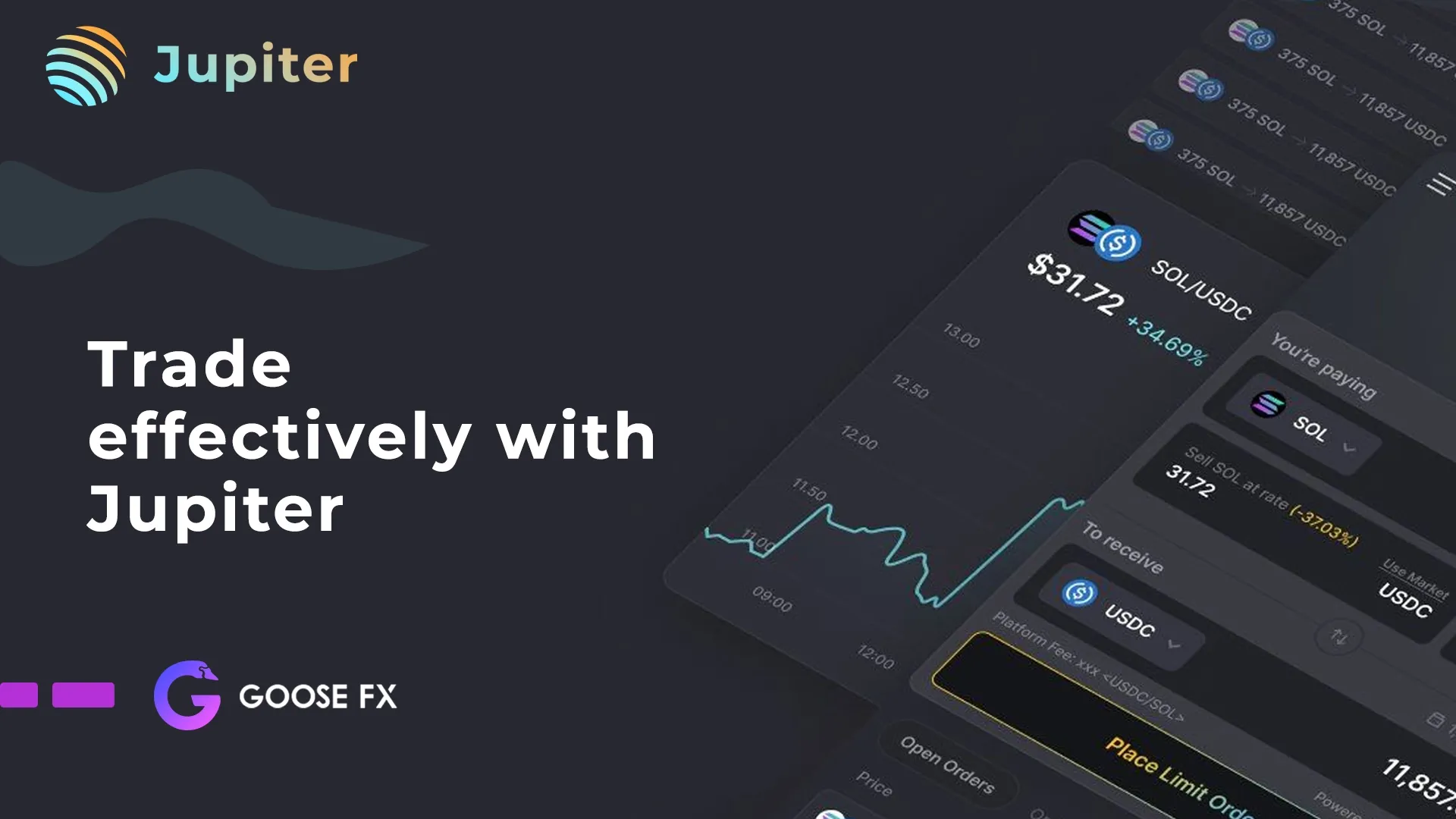 Get the latest market insights and trading strategies for #Bitcoin, #Ethereum, #Solana and more with @GFXIntern!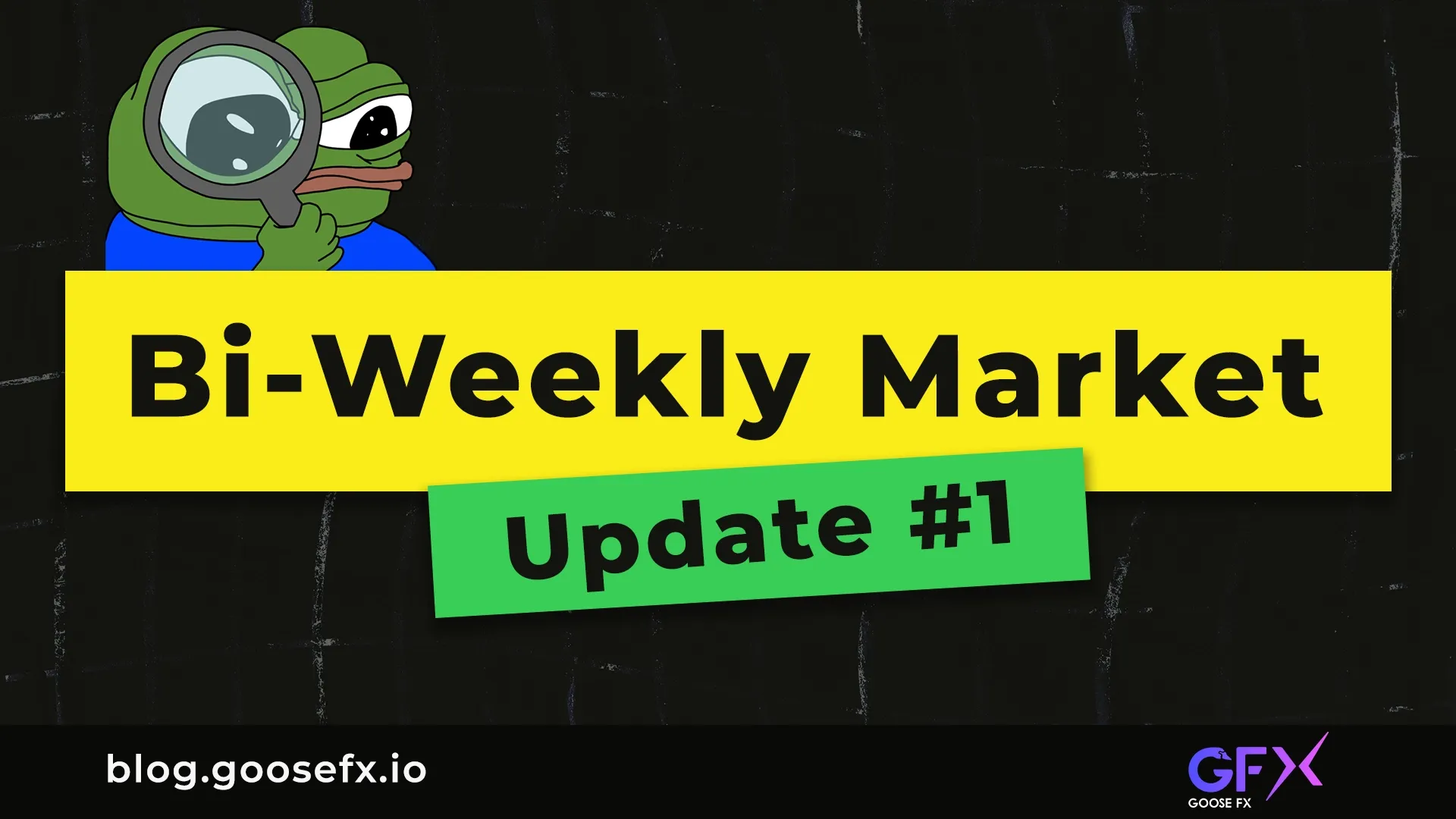 Blog post on the innovative and community-owned #ABCNFT Learn about its unique features, potential and how to participate in the growing ecosystem.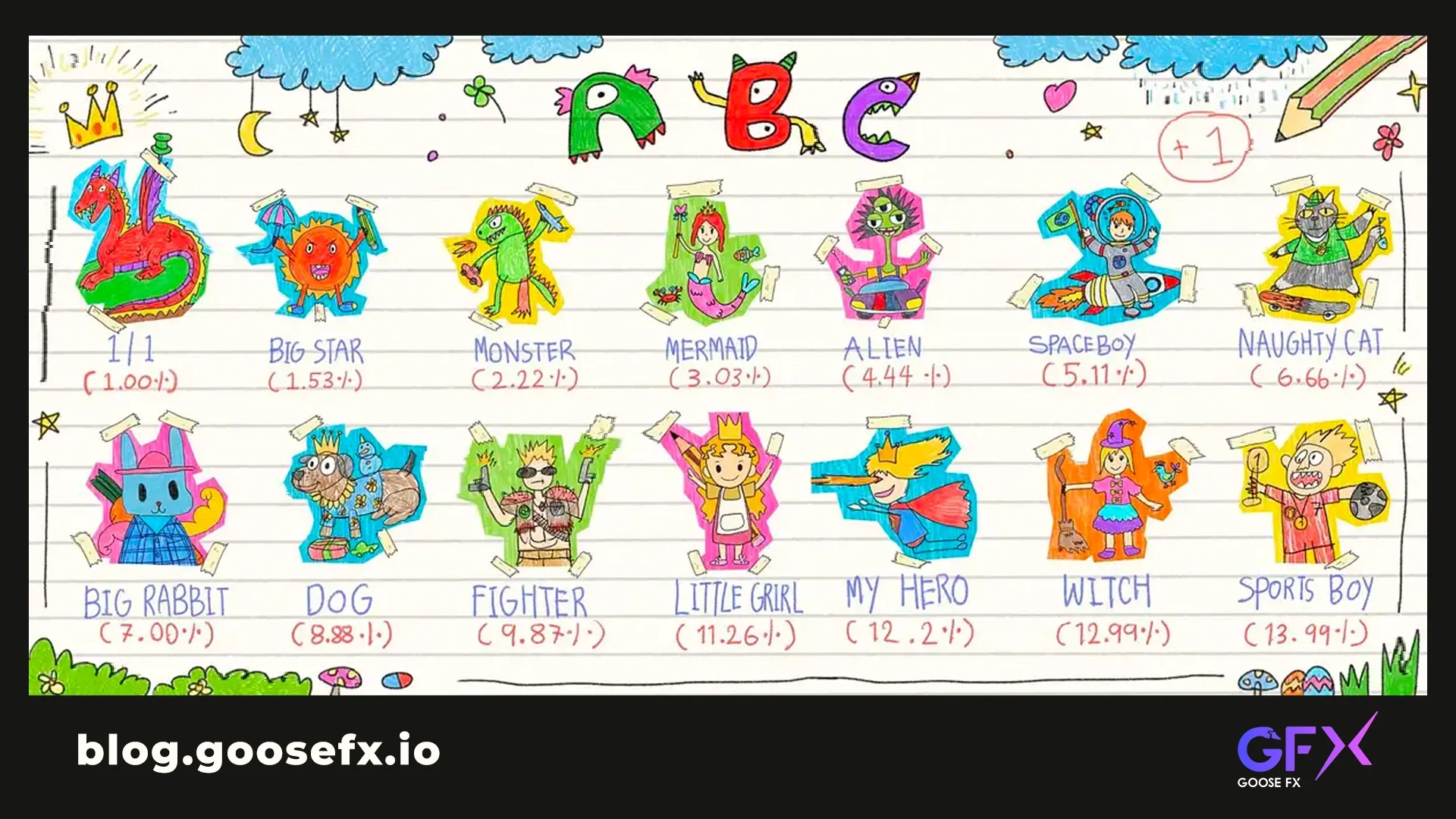 Explore the world of derivatives and structured products on Solana's blockchain. Learn how these financial instruments can be used to manage risk and gain exposure to new markets.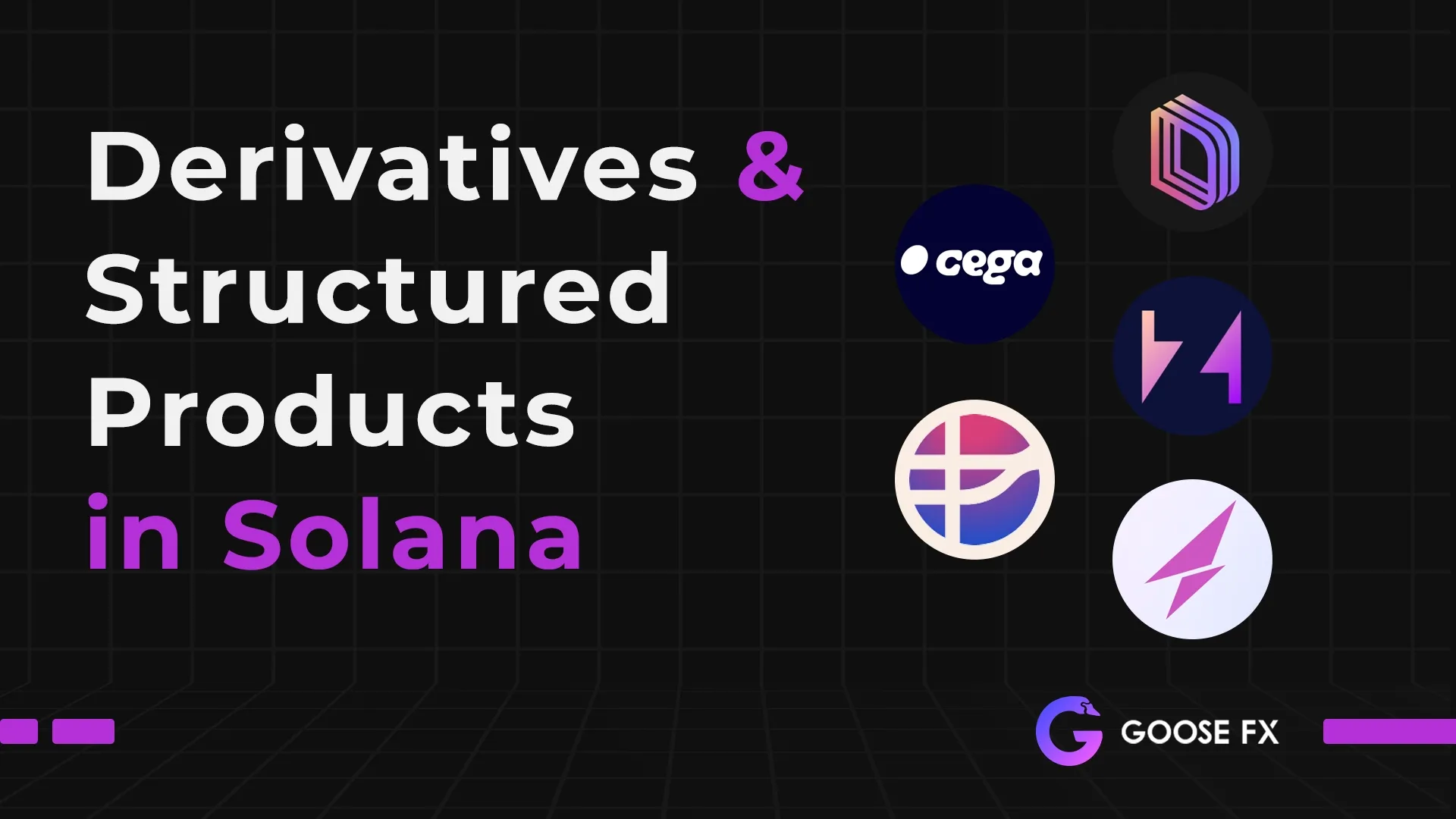 Preview of What's to Come 🤫
The DeFi world on Solana about to be shaken up, and we're thrilled to be at the forefront of this revolution. Our team has been working tirelessly that is sure to change the game and push the boundaries of what is possible in the DeFi space.
Are you ready to experience seamless and lightning-fast trading of perpetual contracts?
Get ready for a revolution in DeFi as GooseFX announces groundbreaking platform set to change the game! 👀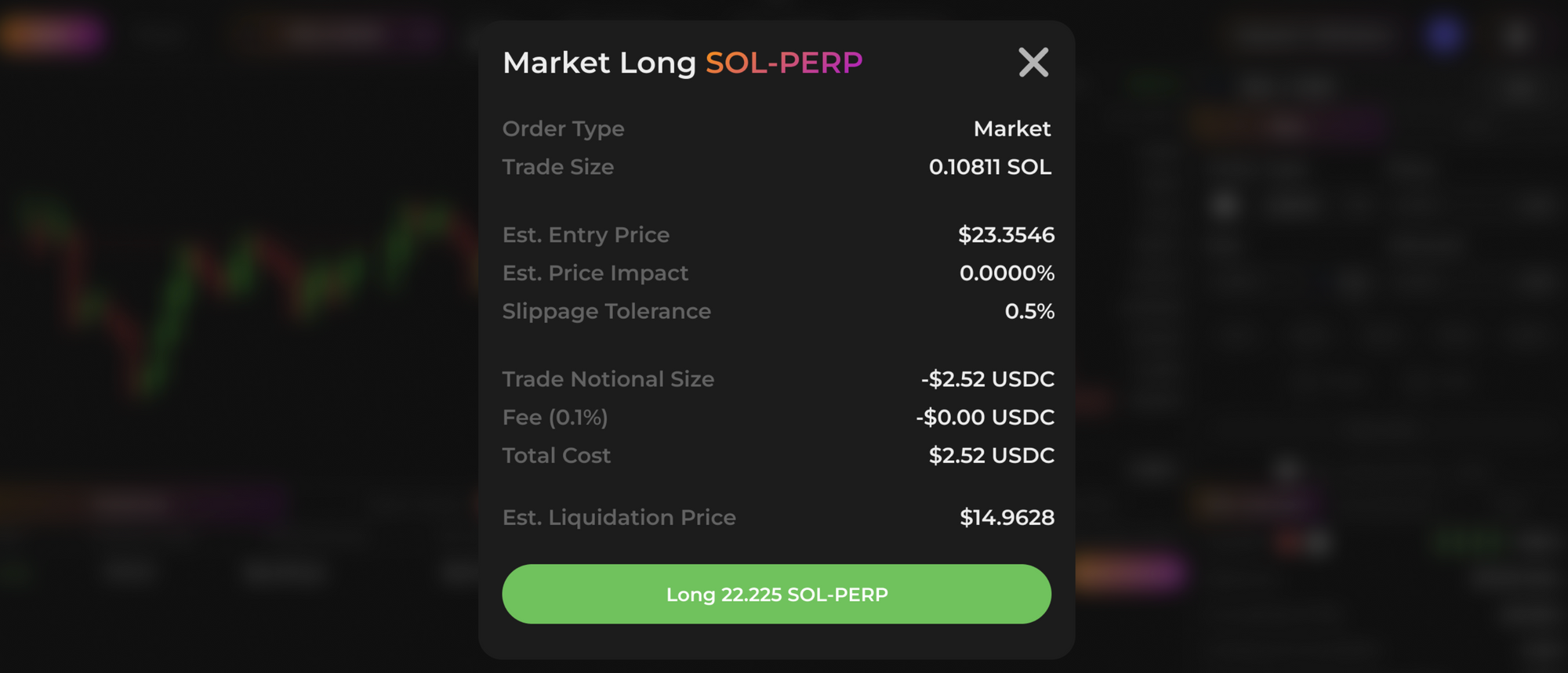 Website | Twitter | Telegram | Discord | Docs
Disclaimer: The statements, proposals, and details above are informational only, and subject to change. We are in early-stage development and may need to change dates, details, or the project as a whole based on the protocol, team, legal or regulatory needs, or due to developments of Solana/Serum. Nothing above should be construed as financial, legal, or investment advice.